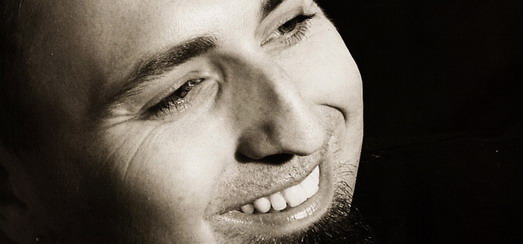 Rock guitarist and songwriter Monte Pittman gave an interview to Yahoo! Voices, talking about touring with Madonna this year, playing the Super Bowl, and more.
You have played on every live tour with Madonna since 2001. How did you get your start as a touring musician with her?
Monte: I started giving her guitar lessons and from there she asked me to go on tour and play guitar for her. I've played guitar for her since then. In the past I would play with Prong in between but now I've really been hitting it hard with my own stuff.

You performed at the 2012 Super Bowl with Madonna. Can you share a behind-the-scenes story from that day?
Monte: We rehearsed constantly up until the day of the show. There were so many people involved in the show; I didn't even meet them all. Playing the Super Bowl is about unity. It's the moment where everyone comes together and puts the rivalry of both teams aside. The atmosphere was very calm. I think just about anyone that I've ever known saw it.

Are you working on any new projects? Any tour dates coming up?
Monte: I'm going on tour with Madonna again. The dates are on her website. I'm deeply in love with her new album. It's one of my favorite things she's ever done. You can listen to all of the singles individually, but I like listening to entire albums. I think these are some of her deepest lyrics I've heard from her. I'm blown away and can't wait to play some of this stuff live. For me, it kind of sums up everything we all have ever loved about her in one. As soon as I'm done with all of this, I'm making my third album. It's written. It just needs to be recorded. I've already started making the blueprint for it. When that comes out, I'm putting myself on whatever tour I can book — however I can.

Madame X is available in Box Set, CD, Vinyl and Cassette!
Get your copy HERE!