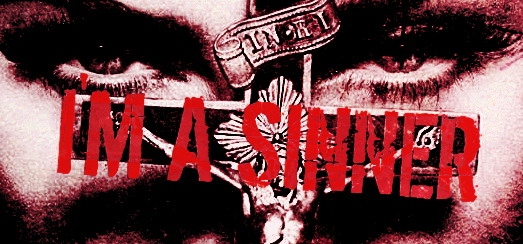 Madonnarama gives you an exciting and exclusive preview on what to expect from Madonna's new album, MDNA…
Madonna teams up with William Orbit for "I'm a Sinner."
For sure, the track has WØ written all over it!
The song's a catchy happy sexy delightfully psychedelic 60's-inspired pop song in the continuity of William Orbit's previous creations with Madonna.
Oddly it opens up the same way "Die Another Day" did, but takes a very different and familiar direction… Think "Beautiful Stranger" meets "Ray of Light", and believe it or not, the sound remains very fresh and new!
The lyrics are fun and serious at the same time, with Madonna taking responsability for being a sinner, even saying she likes it.
She cites saints (Jesus, Mary, St Christopher, …) and talks bible.
Stay tuned for more exclusive Madonnarama reports on what to expect from MDNA!

Madame X is available in Box Set, CD, Vinyl and Cassette!
Get your copy HERE!