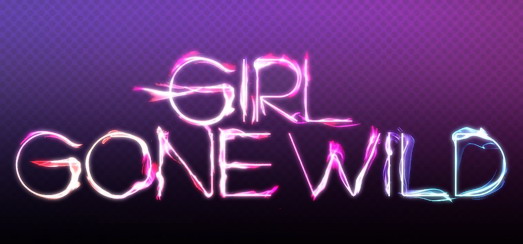 Madonna did NOT change the name of "Girls Gone Wild" because of threats from "Girls Gone Wild" creator Joe Francis — this according to her manager, Guy Oseary.
Oseary tells TMZ … he found it laughable that Francis claimed victory after allegedly sending Madonna a cease and desist letter, ordering her not to perform her single "Girls Gone Wild" at the Super Bowl. In fact, Oseary says no one from team Madonna ever received the letter.
As for Madonna changing the name of the song to "Girl Gone Wild," Oseary says they've been tweaking the album for weeks, and decided to make the word "Girl" singular because that's the way Madonna sings it in the song.
Oseary says they have tweaked other titles on the album as well.
And Oseary scoffs at Francis' claim that he owns the title, "Girls Gone Wild," citing a Billboard story that claims there are 50 records called "Girls Gone Wild," including songs by Ludacris, Jagged Edge, T Mills, Lee Kernaghan, Lil Rick and Jackie Kashian.
And finally, Oseary says Madonna doesn't even know who Joe Francis is … and claims she's completely unaware he's been making threats.
Take that, Joe Francis.

Madame X is available in Box Set, CD, Vinyl and Cassette!
Get your copy HERE!