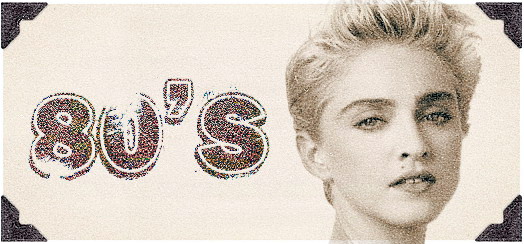 During the 80s, Madonna released a number of enduring singles that seem to have achieved a very high level of pop songcraft.
These tunes weaved their way into the fabric of all pop music listeners and helped turn the singer into an incomparable legend.
Some would argue that her best songs were released during the '80s.
Vote for the 80s hit you think Madonna should absolutely perform during her World Tour 2012…

Madame X is available in Box Set, CD, Vinyl and Cassette!
Get your copy HERE!