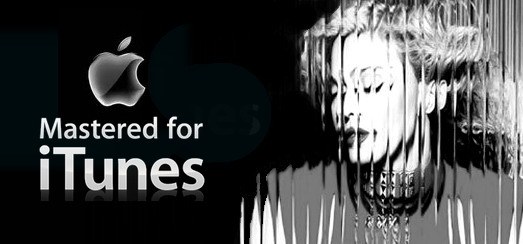 Universal Music Group announced today that albums from popular Universal artists such as Madonna, Paul McCartney, Kaori Muraji, U2, John Coltrane and Bon Jovi are now Mastered for iTunes, giving music fans even higher quality audio recordings from their favorite artists. Mastered for iTunes albums are mastered specifically with the iTunes format in mind, ensuring the delivery of the music to listeners with increased audio fidelity, more closely replicating what the artists, recording engineers, and producers intended.
These new recordings are mastered using high-resolution sourced audio to provide fans with an incredibly rich listening experience, taking advantage of the dynamic range enabled by the iTunes format.
Music fans can access many of today's most anticipated albums including Madonna's forthcoming "MDNA", and the "Give me all your Luvin'" single
Universal Music Group Mastered for iTunes titles can be found at www.itunes.com/masteredforitunes.
SOURCE Universal Music Group

Madame X is available in Box Set, CD, Vinyl and Cassette!
Get your copy HERE!