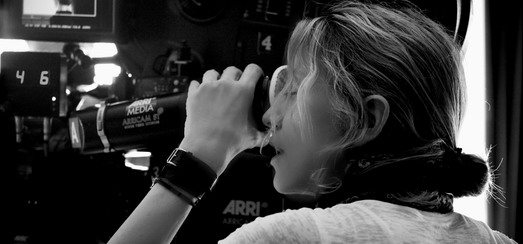 Madonna's latest movie W.E. will be released in theatres on May 9th in France.
Prettypictures, the official French film distributor, is currently promoting it and has sent us some extraordinaire HQ promo stills.
Have a look…
Here is the official French poster…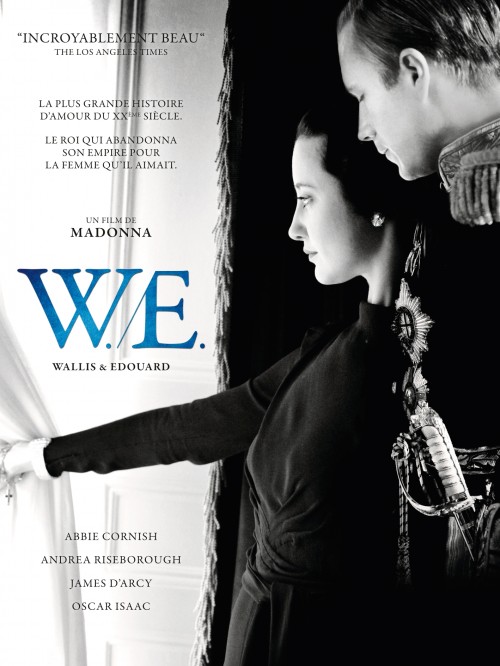 In case you haven't seen the trailer yet, have a look…
Big thanks to PrettyPictures

Madame X is available in Box Set, CD, Vinyl and Cassette!
Get your copy HERE!