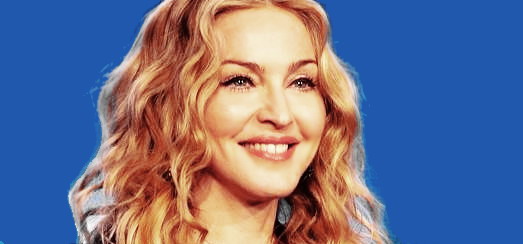 It's been almost a week since Madonna's halftime show at the Super Bowl — and for the most part, the reviews have been positive. However, the one dark cloud hovering over Madge's sporty triumph came courtesy of her duet partner, M.I.A. In case you missed it, the always-edgy rapper used her turn in front of the cameras to flip the middle finger at the TV audience … and Madonna is none too pleased about it!
During an interview with Ryan Seacrest today, Madonna admitted that she "wasn't happy about" the M.I.A bird flip. The Material Girl went on to slam the actions of her 'Give Me All Your Luvin" collaborator, calling them a "teenager, irrelevant thing to do."
Madonna revealed that she was going to shoot the "Girls Gone Wild" video after the auditions next week and that MDNA will include three ballads!
Download and/or have a listen…
Download

Madame X is available in Box Set, CD, Vinyl and Cassette!
Get your copy HERE!