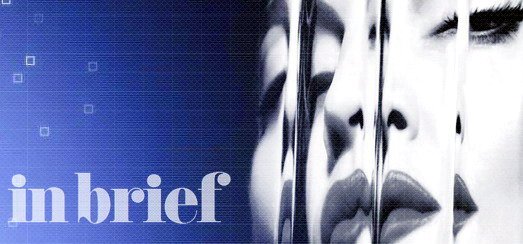 Nicki Minaj and M.I.A's Costume Sketches
Milanese designer Fausto Puglisi's Grecian was enlisted by Madonna to create Nicki Minaj and M.I.A.'s wardrobes for their Super Bowl halftime show.
He told Style.com…
"This was the most incredible and extreme experience ever.
It's Madonna—to work with her is an honor.
The Roman Empire history and the emperor power is part of my DNA—I'm obsessed with Caligula and Caesar and Roman tradition and I always loved to mix this with American sportswear touches."
Check out the designer's sketches of the costumes…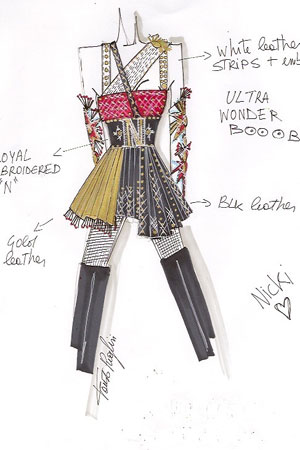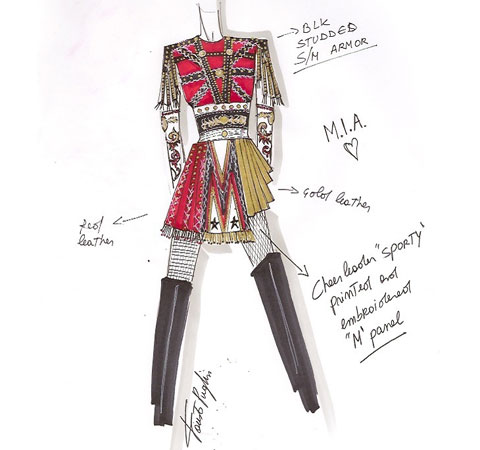 Madonna to tour Australia in 2013
According to Madonna's promoter Live Nation boss Arthur Fogel, Madonna will tour Australia for the first time in two decades next year.
The tour news will be music to Madonna's Aussie fans who have begged the pop queen via social media to return for her first visit since the Girlie Show tour in 1993. Madonna is expected to perform outdoors again on the Australian leg of the tour, with ANZ Stadium the likely venue in Sydney.
Source: news.com.au
MDNA Cover Jewerlry
Madonna Wears Delfina Delettrez Fendi Jewelry For MDNA Cover
Piers Morgan blasts Madonna's Super Bowl performance
Piers Morgan at Chelsea Handler…
"Oh my God, [Madonna's] Super Bowl performance — it was like watching your mad drunken aunt at Christmas, wasn't it?
She was gruesome!
I don't like the woman, but at least I've found that I have one common ground with Madonna: neither of us have sung live at the Super Bowl."
Words from Riccardo Tisci
Riccardo Tisci, Givenchy Haute Couture Designer, speaks about the Super Bowl and his collaboration with Madonna…
"Following my collaboration with Madonna on her last tour three years ago, it is a great honor for me to be a part of yet another historical and iconic moment.
People say everything has a limit, but limits do not exist with Madonna.
I am so happy that, after being busy in other scenes, she decided to go back on a music stage.
Not only to bring us Music, but also to make such a statement of Performance and Fashion."
Behind-the-scenes look at Madonna's Super Bowl dressing room
The Material Girl Collection Facebook page was recently updated with behind-the-scenes photos that show the levels of organisation that went into the moments-long performance of Vogue, Give Me All Your Luvin, Like a Prayer and Music.
Have a look…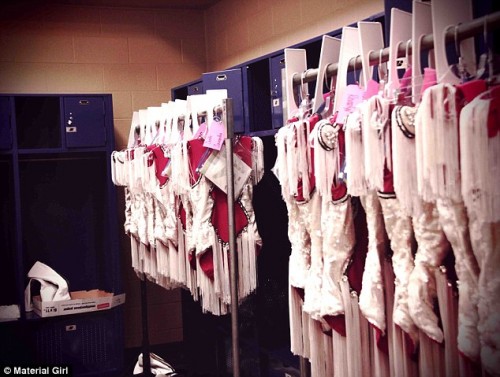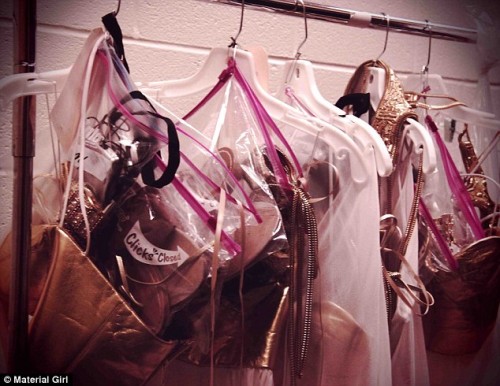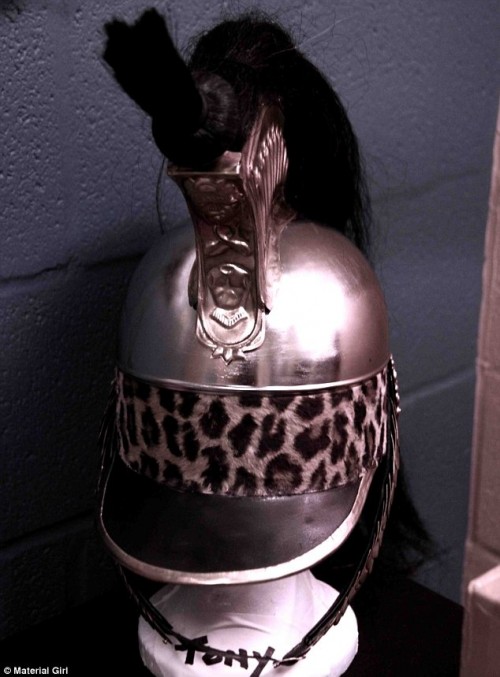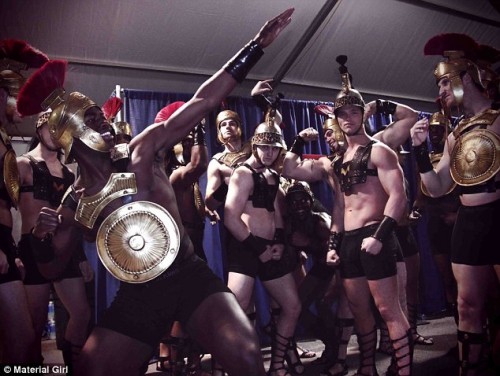 Kelly Clarkson's "Crazy For You"
Kelly Clarkson sings Crazy for You… Yay or Nay?
Madonna's show a fabulous experience for local choir members
Dana Luetzelschwab-Voigt, from the Indianapolis Symphonic Choir, who sang with Madonna during the Super Bowl halftime show, recently said…
"Nothing compared to actually being on the field for the show itself. I thought I had finally gotten over being star-struck and being amazed at everything that's being done, then I was on the field and I was a kid. I was a kid again. That was just an amazing thing, to feel the energy of the choir, the energy of the audience was just fabulous.
Neil Patrick Harris: Madonna is amazing!
According to the Daily News, Madonna was overheard saying she hoped to "bring gay to the Super Bowl," and that's exactly what she did. A-list couple Neil Patrick Harris and David Burtka showed their pigskin pride this weekend in Indianapolis. Neil said…
"I know nothing about football, but I was in town to see Madonna.
She is amazing. I just hope she doesn't play it safe.
When you play to a billion people you are under a lot of pressure to tone it down."
Liz Taylor's Earrings Too Heavy For Madonna
According to The Independant, Madonna couldn't wear Elizabeth Taylor's diamond earrings for her Super Bowl performance because they were too heavy.
She had reportedly planned to accessorise her stage costume with the precious $1 million jewels once owned by the Hollywood icon.
However, the songstress changed her mind at the last minute because they weren't practical to dance in, a source told the New York Post.
Instead, Madonna teamed her glam gladiator outfit with a pair of white gold and diamond earrings from Bulgari.
M.I.A Sorry for Flipping Middle Finger?
British rapper M.I.A is said to be blaming nerves and adrenaline for her controversial gesture during a performance at the Super Bowl.
She flipped her middle finger and swore into the camera during her rap solo as over 100 million fans around the world watched the performance.
The NFL, which produces the show, and the broadcaster, NBC, both apologised immediately but blamed each other for the incident.
Brian McCarthy, the league's vice president of communications, said…
"There was a failure in NBC's delay system.
The obscene gesture in the performance was completely inappropriate, very disappointing, and we apologize to our fans."
And NBC's spokesperson countered:
"The NFL hired the talent and produced the half-time show.
Our system was late to obscure the inappropriate gesture and we apologize to our viewers"
M.I.A.'s publicists at Interscope have not commented, but a member of M.I.A.'s camp claimed…
"She was struck with a case of adrenaline and nerves.
She wasn't thinking.
It wasn't any kind of statement.
She was caught in the moment and she's incredibly sorry."
But it may be a costly mistake – sources tell TMZ that M.I.A may end up paying any fines imposed in the wake of the drama.
World Tour 2012 Official Trailer… or fanmade
You choose…
OFFICIAL
FANMADE

Madame X is available in Box Set, CD, Vinyl and Cassette!
Get your copy HERE!