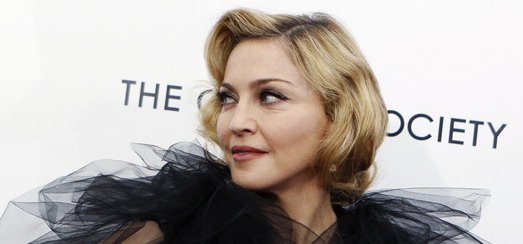 At the premiere of W.E. in New York this week, Madonna also talked to MTV on the red carpet. After talking about the Super Bowl and William Orbit, she als revealed some new details on her upcoming album M.D.N.A.
While "Gimme" plays up Madge's playful, upbeat persona, "Masterpiece," as she explained to MTV News, is a different story.
'Masterpiece' is one of the few kind of more down-tempo songs, more reflective
I think the majority of the record is more action-packed. More high-energy.

Madame X is available in Box Set, CD, Vinyl and Cassette!
Get your copy HERE!