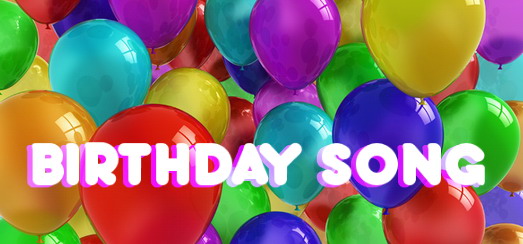 Madonnarama, was the first to reveal the collaboration with Martin Solveig, William Orbit and Benny Bennassi for Madonna's upcoming album.
We also gave you the title tracks "Gimme all your luvin", "Girls gone wild", "Masterpiece", "Bang Bang" and "Turn up the Radio" before anyone else…
We also revealed that Madonna has collaborated on more than one song with M.I.A. and Nicki Minaj for the upcoming album. They will both feature separately on two different tracks.
Madonnarama sources confirm that one of those duets is called "B-day Song" and has been co-produced by Martin Solveig.
The song has been described to us as a fun, ultra-catchy pop song.
So far we've got…
Gimme all your luvin'
Bang Bang
Masterpiece
Girls gone Wild
Turn up the Radio
Birthday Song
Stay tuned to Madonnarama for more exclusive info…

Madame X is available in Box Set, CD, Vinyl and Cassette!
Get your copy HERE!