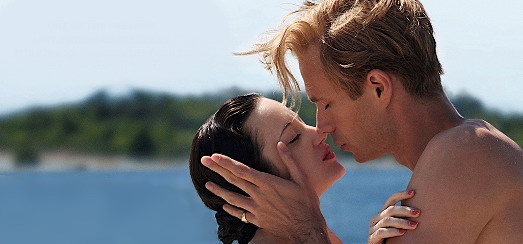 Madonna fansite MadonnaUnderground just posted the new W./E. poster intended for the UK.
What do you think?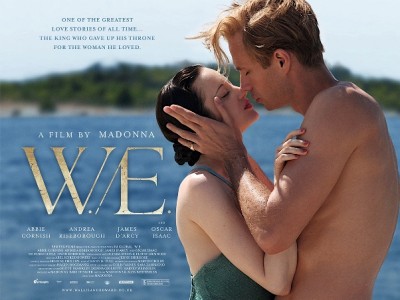 In other W./E. news, Madonna is currently shooting multiple promo interviews that will be broadcasted on TV and on the internet at the start of 2012.
Here is a small overview…
– One-hour long interview with Anderson Cooper for 'Anderson'
– Interview with Cynthia McFadden
– Interview with Josh Horowitz for MTV
– Interview with Nicole Evatt for The Associated Press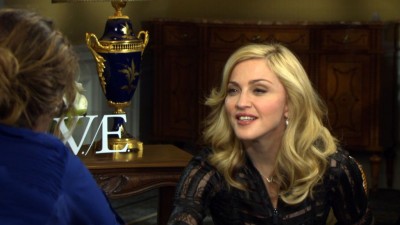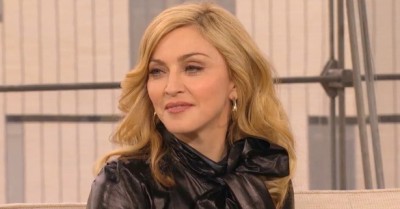 Stay tuned for more info…

Madame X is available in Box Set, CD, Vinyl and Cassette!
Get your copy HERE!