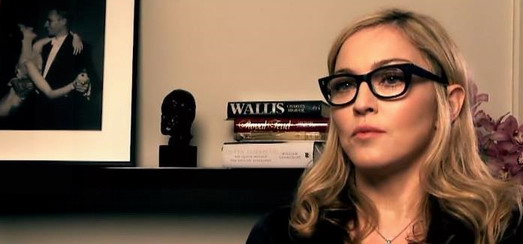 Some pictures and small snippets have been posted on the net, but Madonnarama can exclusively reveal the full W.E. 'Making of' without tags!
Have a look at the full W.E. 'Making of' featuring behind the scenes footage and interview with Madonna, Andrea Riseborough, Abbie Cornish, Oscar Isaac, James D'Arcy and more…
Thanks AH

Madame X is available in Box Set, CD, Vinyl and Cassette!
Get your copy HERE!