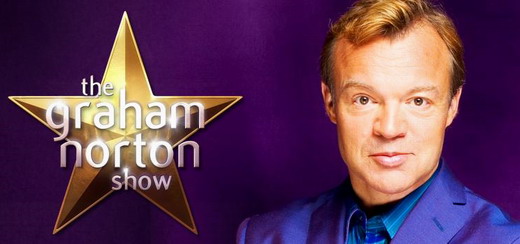 During the past year Graham Norton mentioned multiple times that he'd really like Madonna to appear on his show.
BBC AMERICA announced that Madonna will make a rare talk show appearance and her first on The Graham Norton Show on Saturday, January 14, 10:30pm ET/PT as part of the Ministry of Laughs comedy block.
She will join her two lead actors Andrea Riseborough and James D'Arcy to chat to Graham about W.E., the romantic drama she's directed that focuses on the affair between King Edward VIII and American divorcée Wallis Simpson.
Expressing his delight at finally welcoming Madonna to the show, Graham Norton said
I couldn't be more excited! This is my real Christmas present. I may have to retire, but that's not a promise.
The Graham Norton Show is first broadcasted in the UK, so English fans will be able to watch Madonna's appearance on The Graham Norton Show on Friday, January 13, 10:30pm GMT.

Madame X is available in Box Set, CD, Vinyl and Cassette!
Get your copy HERE!