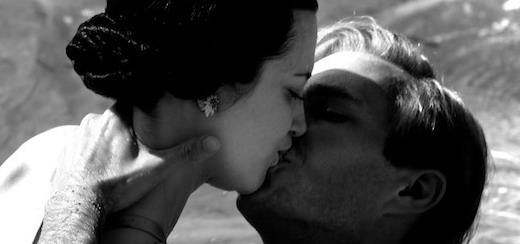 An exhibition devoted to the work of photographer Anthony Souza will be held at London's "The Little Black Gallery", from December 13 to December 20, 2011.
Souza was the stills photographer on "W.E.", directed by Madonna and starring Andrea Riseborough as Wallis Simpson and James D'Arcy as Edward Simpson.
He said…
I was visually inspired by the sets and costumes, and the romanticism and visual elegance of the scenes, which made me approach the photos as artistic works and not just publicity stills.
For more info, please visit www.thelittleblackgallery.com
Have a look at the press pictures, without tags, sent to us by The Little Black Gallery…

Madame X is available in Box Set, CD, Vinyl and Cassette!
Get your copy HERE!