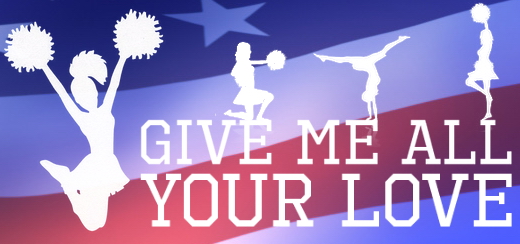 As a few (not always accurate) parts of the "Give Me All Your Love" lyrics have leaked, we, at Madonnarama, decided to finally reveal the complete lyrics of Madonna's lead single.
According to our source, these aren't from the final version, but from the demo version that only includes Madonna and the backing vocals.
Keep in mind that this is one of the fun, radio friendly tracks and absolutely perfect for the Super Bowl. The overall album contains much more deeper and personal lyrics.
UNAUTHORIZED MATERIAL
Back in July, a video filmed by an Argentinian fan outside Madonna's house in London was posted on Twitter and contained a small snippet from "Give Me All Your Love"…

Madame X is available in Box Set, CD, Vinyl and Cassette!
Get your copy HERE!