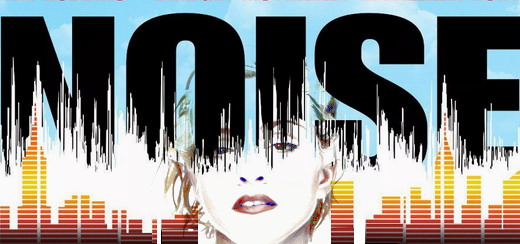 Madonna's upstairs neighbor at her "Central Park West" building, who complained about blaring music that shook her walls and floor can proceed with claims against Madonna and against the cooperative building's board and manager, according to a Manhattan judge.
Karen George sued Madonna in 2009, charging that her then-upstairs neighbor was creating a hideous soundtrack of "pounding noise and vibration."
Steven Cohen, a lawyer for George, said Thursday…
"It was pounding, constant noise and the walls were shaking.
It became intolerable."
Manhattan Supreme Court Justice Louis York expressed himself in an 11-page decision that rejected Madonna's attempt to have the suit dismissed, noting that George had a right to peace and quiet in her own home.
York wrote…
"One of the most basic functions of a residence is to provide shelter from the outside world for its occupants to think, interact and relax in peace.
If the noise caused by Madonna's activities prevented from being able to use her apartment for these purposes, then the warrant of habitability has been breached."
But Madonna's Rep, Liz Rosenberg defended Madonna who no longer lives in the building…
"She has always been a wonderful neighbor and has lived there for over two decades in complete compliance to all rules of the building."
To be continued…

Madame X is available in Box Set, CD, Vinyl and Cassette!
Get your copy HERE!