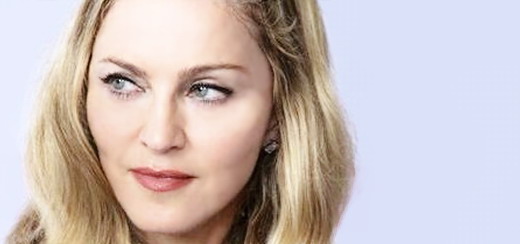 Madonna talked about her next single and new album during a few promo interviews for W.E.
During the press conference at the Venice Film Festival, she was asked about when her next album would be released, but she decided to ignore the question.
First, she said : "My new album will mark a new change again." And now, in a couple of TV interviews, she surprisingly answers and even gives a date for the release of her next single, new album, and kind of confirmed (doesn't deny) working with William Orbit…
Vincenzo Mollica interview for RAI
Vincenzo Mollica: When do you expect the new record?
Madonna: I'm working on the new record right now. It's a nice change. So much easier than making a movie.
Gunnar Rehlin interview for SVT
Gunnar Rehlin: Your next studio album is due out next year. You're going to start working on it next year, are you?
Madonna: I've started a little bit of work in the studio and when I go back to New York, until the end of the year, I'll be in the recording studio.
Gunnar Rehlin: And William Orbit again… What can we expect this time?
Madonna: More good music.
Gunnar Rehlin: When is it due out?
Madonna: Next year. I think the first single is, I'm not sure, February or March and the the album will come out in spring.
Gunnar Rehlin: Looking forward to it.
Madonna: Yeah I'm looking forward to working on it.
Nearly a month ago, Madonnarama confirmed the Madonna/Orbit collaboration… Check it out!

Madame X is available in Box Set, CD, Vinyl and Cassette!
Get your copy HERE!