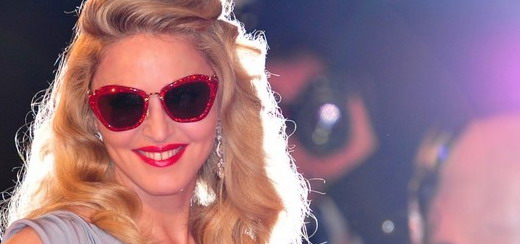 Yesterday evening, Madonna attended the world premiere of W.E. at the 68th Venice Film Festival. Accompanied by the cast of W.E., James D'Arcy, Oscar Isaac, Abbie Cornish, Andrea Riseborough and Natalie Dormer, she spent a few minutes on the red carpet at the Palazzo Del Cinema.
Watch and download the video…
Also have a look at our previous post, including 217 pictures of Madonna on the red carpet and inside the Palazzo Del Cinema: click HERE

Madame X is available in Box Set, CD, Vinyl and Cassette!
Get your copy HERE!