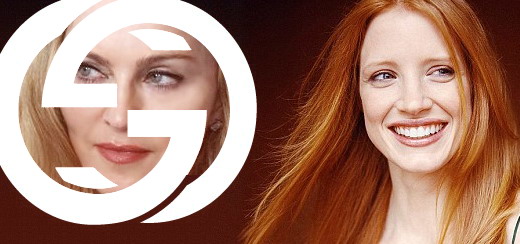 Madonna just presented the first "Gucci Award for Women in Cinema" in Venice tonight, during the city's International Film Festival, an event that was held at the Bauer Il Palazzo Hotel in Venice.
If you want to know exactly what's going on…
Madonna and Salma Hayek — both stunning — were spotted chatting in between courses at the Gucci Award dinner event during Venice Film Festival.
Then Madonna took the stage to award the first Gucci Award for Women in Cinema.
Madonna said…
"it's surreal to be in Venice since I was here early in my career, filming my Like a Virgin video."
Then she asked for a drum roll and the audience is obliging.
And the winner is… American film and television actress, Jessica Chastain!
First picture of Madonna going to the Gucci Awards…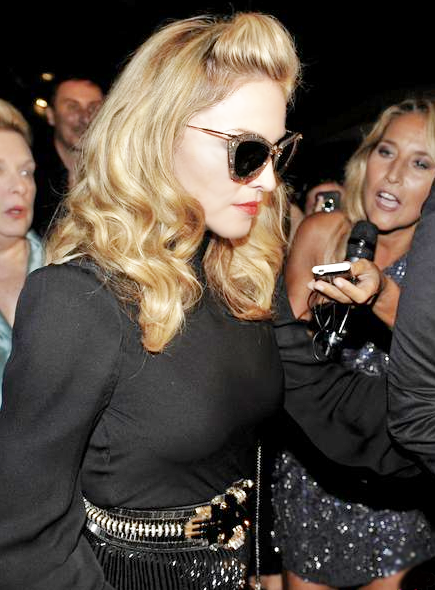 For more pictures: click HERE

Madame X is available in Box Set, CD, Vinyl and Cassette!
Get your copy HERE!