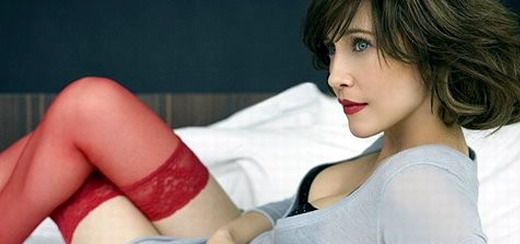 American actress Vera Farmiga was once considered to play the role of Wallis Simpson in Madonna's movie W.E., but she decided to drop out of the project after falling pregnant, so Andrea Riseborough was cast as her replacement.
Now, Farmiga mentions Madonna in an interview by columnist Michael Musto for The Village Voice…
Michael Musto: And at one point, you were going to be in the Madonna-directed "W.E."?
Vera Farmiga: Yes. Madonna and I had met several times. We wanted to embark on that working relationship, and then I got knocked up! My expanding waistline was not gonna cut it. But it was nice to shoot the shit with Madonna.

Madame X is available in Box Set, CD, Vinyl and Cassette!
Get your copy HERE!