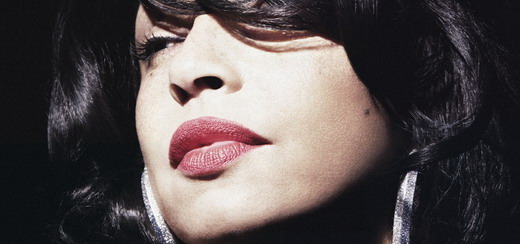 Sade was never very fond of Madonna.
During the 90s she even said to UK magazine The Face, that she avoided talking about Madonna because it made her feel like being in a lavatory.
These days, after six studio albums since she first arrived with "Diamond Life" in 1984, the same year Madonna released "Like a Virgin," Sade questions Madonna's motives behind making music.
She said…
"I think for Madonna it's the fame.
For me it's always been about the music.
I've never associated myself with other singers, certainly not female singers.
I just aspire to pick people up.
That's my ambition."
source: sfgate

Madame X is available in Box Set, CD, Vinyl and Cassette!
Get your copy HERE!