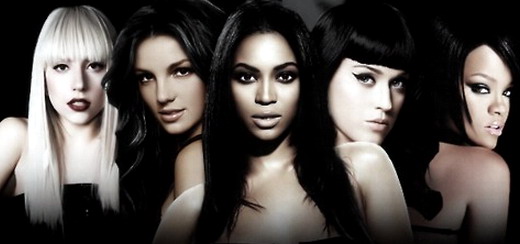 Minneapolis Newspaper, Star Tribune just published a very interesting article about what today's divas have to do to get publicity.
Madonna's publicist Liz Rosenberg talks to the publication and compares what Lady Gaga and other pop divas do to get attention with what Madonna did when she started her career.
When Madonna was starting out in the early 1980s, Rosenberg had just a few targets: Rolling Stone, MTV, Entertainment Tonight, major newspapers, key radio stations and maybe People magazine. Nowadays, PR involves maintaining a website and Facebook pages, posting regular tweets, singing on TV — morning shows sell albums, late-night shows add cachet — getting plugs on such sites as Just Jared, TMZ, scoring magazine features in the likes of Cosmopolitan and InStyle, and walking the red carpet at endless award shows and movie premieres.
Liz Rosenberg said…
"When Lady Gaga's record came out and she was doing TV all over the world, I would say it's five times more than Madonna did.
If they're not saying 'You're overexposed,' then you're not doing your job.
The appetite is insatiable.
It's way more extreme than it used to be on the wardrobe part.
Some divas work directly with couture designers; some have stylists who pick out their clothes.
Any way you look at it, fans expect much more.
They used to just expect a great record and maybe a little press.
The revelation of a lot of their lives is amped up these days.
Drama, though, doesn't always equate with commercial success."
In 2011, success is defined differently from how it was in Madonna's heyday. Album sales aren't what they used to be, though being No. 1 on Billboard's charts is still prestigious. Selling out concert tours still matters. But winning in today's pop world also includes two new measures — Facebook fans and Twitter followers.

Madame X is available in Box Set, CD, Vinyl and Cassette!
Get your copy HERE!