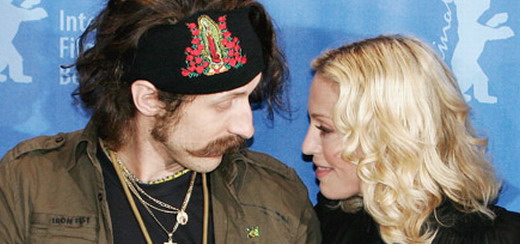 He may have played the part of a role-playing hustler in Madonna's directorial debut, 'Filth and Wisdom' and joined her on stage during her 2007 Live Earth performance, but Gogol Bordello frontman Eugene Hütz refused to answer a question about Madonna during a press conference at this year's Sziget Festival in Hungary.
The opening question, from a Hungarian journalist, was…
"Are you still friends with Madonna?"
Hütz, to his credit, refused point blank to answer…
"Next question?"
Source: The Quietus

Madame X is available in Box Set, CD, Vinyl and Cassette!
Get your copy HERE!