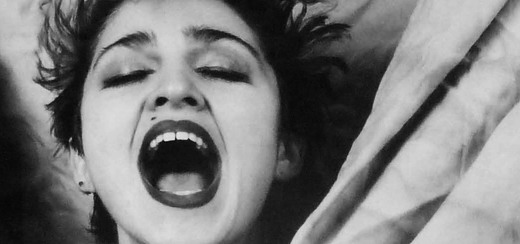 A revealing archive of unseen photographs of music stars taken more than 20 years ago is currently on dislay at the Steven Kasher Gallery in New York, till August 19th.
The images, which were all taken by Laura Levine while working for a succession of music magazines in Manhattan, show performers such as Madonna, Chrissie Hynde and Michael Stipe…
Here's what she had to say about the Madonna photograph…
I took it before she was famous in 1982, I think she had her first single coming out, and she was really game.
I knew nothing about her at the time.
She came over to my apartment in Chinatown and climbed up all the steps to the top.
I think some of the other pictures from that shoot are well known, but not the one in show.
She was a pleasure to work with and had a real sense of self even then.
I set that picture up by asking her to scream.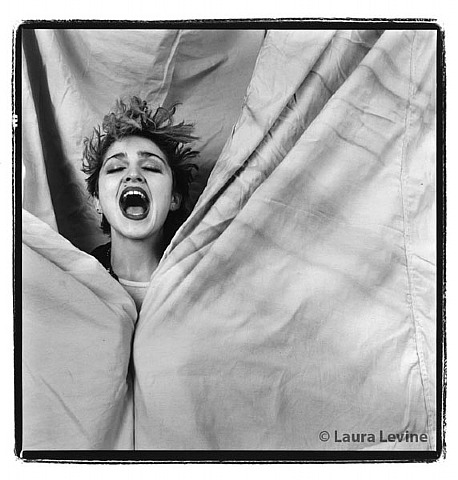 More information and details about the exhibition at http://stevenkasher.com/

Madame X is available in Box Set, CD, Vinyl and Cassette!
Get your copy HERE!