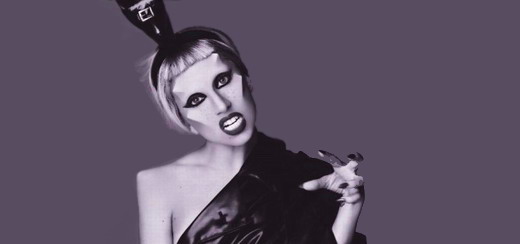 Lady Gaga regularly face comparisons to Madonna so she always diplomatically insists that she has nothing but love for the Queen of Pop and that she's not involved in rivalries with any other popstars.
She told the August 2011 issue of The Advocate…
"There's no drama, there's no jealousy, there's no competition.
They're just happy to see other women winning.
I just feel so connected to Madonna in a lot of ways, and I feel connected to Barbra, and I feel connected to Cher and Blondie and all of the women who came before me."
Also fansite Gaga Daily's did an exclusive Q&A with Fernando Garibay (famous for his work with Enrique Iglesias, New Kids on the Block or Paris Hilton) who co-wrote and produced her "Born this Way" album.
When a fan mentionned the Madonna comparison, Garibay used the diplomatic answer, once again…
Question: How did you feel about the people saying "Born This Way" sounded a lot like Madonna's "Express Yourself"?
Fernando Garibay: Well I love Madonna so any comparisons to her I feel is a compliment.

Madame X is available in Box Set, CD, Vinyl and Cassette!
Get your copy HERE!