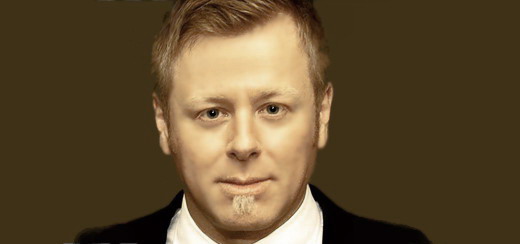 A source at Showbiz411 called Madonna's W.E. "Smart and Stylish"
The inside word from The Weinstein Company is that Madonna's effort as a movie director, "W.E.," apparently is really really good.
Madonna showed the movie to TWC first probably because Harvey Weinstein released her "Truth or Dare" twenty years ago. And the people who saw "W.E.," including Harvey and Bob, loved it.
This is what was said…
"It's a smart and thoughtful and incredibly stylish.
A performance by Andrea Riseborough that's Oscar worthy.
I don't know how the f— she [Madonna] did it.
It's an art picture, there's no question about it.
It's a picture for women.
Bob and Harvey really loved it.
This is a lot like Tom Ford's directing of A Single Man.
We were impressed with her. Everyone's been talking about her in house for two weeks. She's gotten it all up there on the screen.
It's hard to tell a good story. She managed to do it."
Now Polish film and theatre scores composer, Abel Korzeniowski is using his Facebook page to talk about the music he created for the movie…
"W.E. could be my best score so far. Madonna really let me spread my wings and soar.
FYI: None of William Orbit's music is used in Madonna's W.E.
Apparently, the source of some confusion is Orbit's old interview, where he comments on a very early cut of W.E.: "I've done two pieces of score music for the film". That information is outdated.
Please consider updating your blogs and reviews, and I hope you'll enjoy the movie :)"

Madame X is available in Box Set, CD, Vinyl and Cassette!
Get your copy HERE!