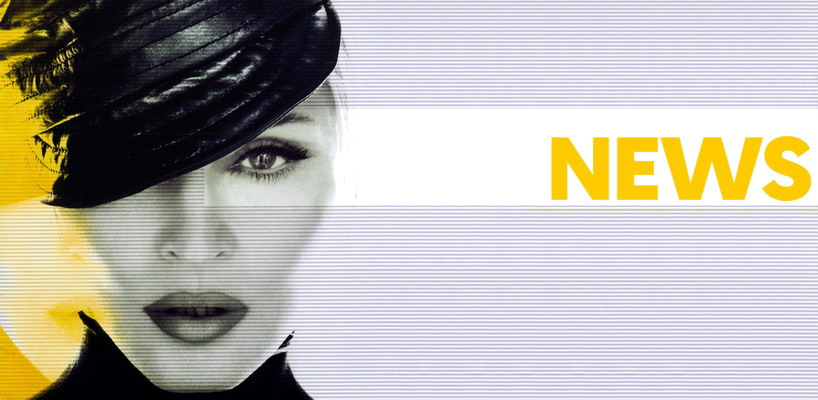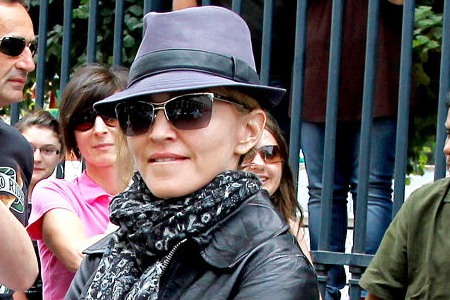 As previously reported here on Madonnarama, a top-secret test screening of W.E in New York is said to have gone down like the proverbial lead balloon, with "a source" telling The Daily Mail that the film 'doesn't make much sense', and looks more like a perfume ad than a movie.
The insider apparently explained…
"The script is really very so-so.
It tries to suggest that Wallis Simpson gave up a lot to be with Edward in 1936, particularly her chance to have children, but the idea is never developed.
It's all about the surface and the styling. There's no real narrative, and no heart."
Movie bigwig Harvey Weinstein, who bought the distribution rights to the film, was said to be looking 'thunderous' and 'sour' as he gave the film its scores afterwards.
This was later followed by her directorial debut Filth and Wisdom, which was a major flop at the US box office, grossing just $22,406 (£13,988).
Our friend Matthew Rettenmund at Boy Culture has seen the screen test for real and here's what he had to say about the Daily Mail article…
I disagree with this assessment of the NYC test screening of Madonna's W.E. We will just have to wait and see what the final film is like when it's released, but without going into my personal impressions of the film, I kinda doubt Harvey Weinstein bought it only to test it days later and realize he was wrong to initially love it.
In our opinion, this is absolute bogus. A few months ago, W.E.'s script has surfaced online, and anyone could have read it and give his opinion pretending to have been part of this top-secret test screening.
Do you give credit to those rumours… or not?

Madame X is available in Box Set, CD, Vinyl and Cassette!
Get your copy HERE!