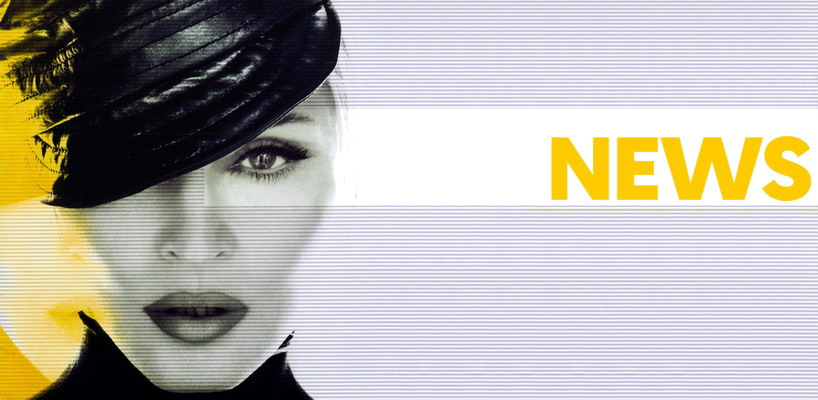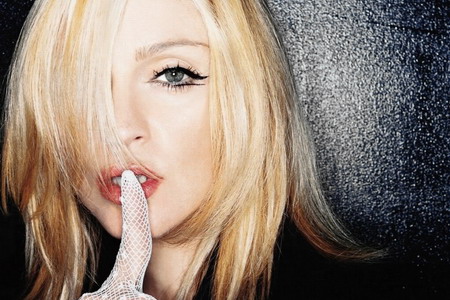 Possible Collaborators for Madonna's Next Album?
Jim Steinman (Hello, Bonnie Tyler, Meat Loaf, and Celine Dion) is rumoured to be a collaborator for Madonna's forthcoming album.
Madonna's brother in law, Joe Henry who co-wrote "Don't Tell Me" and "Jump" could be a collaborator as well…
W.E.'s Release Date?
According to IMDB, Madonna's W.E. will open in US Theatres on December 9th
Debbie Harry more anonymous than Madonna
Debbie Harry can't seem to give an interview without mentioning Madonna…
Here's an excerpt from an interview she gave to the Guardian…
"I suppose I have a bit more anonymity than Madonna, or Gaga. They're super up-there.
I'm more of a cult figure."
A-Rod Cuckoo for Madonna's Coconut Water
Vita Coco, just announced that New York Yankees third baseman Alex Rodriguez was endorsing their product. Vita Coco is part-owned by Madonna, who was allegedly romantically linked with A-Rod after her break-up with Guy Ritchie. "I love the taste and purity of Vita Coco," explained A-Rod.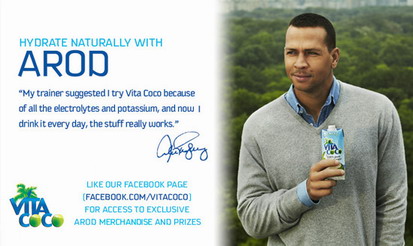 Hugh Vickers supports Madonna's Theory on Wallis Simpson
Hugh Vickers, author of "Behind Closed Doors: The Tragic, Untold Story of the Duchess of Windsor," will defend Simpson in person on Thursday, June 23, at the Maryland Historical Society in Baltimore.
"If Wallis Simpson had never been born, King Edward VIII might not have abdicated the throne, but she's one of the most unfairly maligned women of the 20th century. She was a victim from the beginning, and she was a victim at the end. The duchess was quite ambitious and feisty, but she got into a situation where she was completely out of her depth. There's plenty of evidence that she never wanted to marry the king. She wanted to run a mile away, but by then she was in too deep. I'm just asking people to look at her in a slightly different way."
A few links…
Darian Darling – Madonna in Dick Tracy!
Gardian – Madonna releases Like a Virgin (50 key events in history of Pop music)

Madame X is available in Box Set, CD, Vinyl and Cassette!
Get your copy HERE!