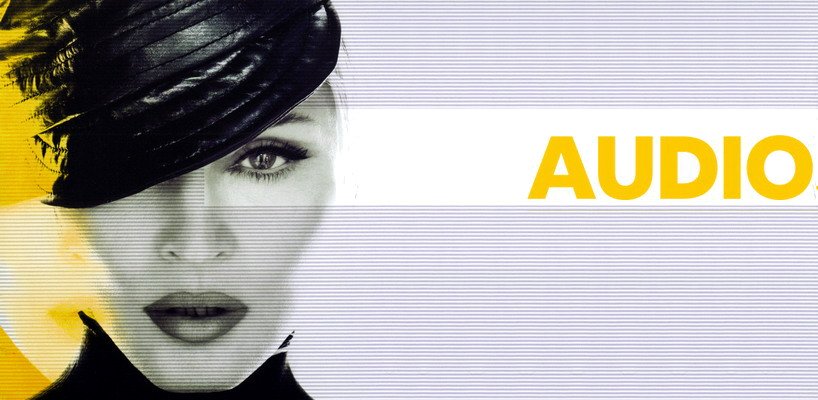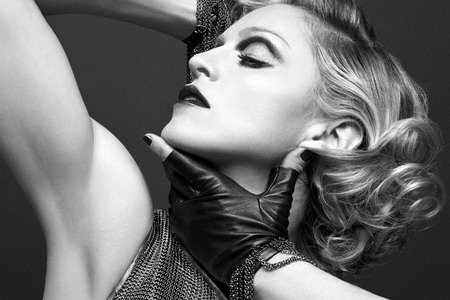 A batch of 8 audio tracks including unreleased Madonna demos, instrumental versions, acapellas and Sticky & Sweet Tour studio versions!
— Link removed —
Full list:
Be Careful (With My Heart) (Acapella)
Bedtime Story (Junior's Acapella)
Isaac (Lead Vox Acapella)
Revolver (Acapella)

Be Careful (With My Heart) (Demo Instrumental)

Miles Away (July 1, 2008)

Human Nature (Junior's Tunnel Anthem)
Revolver (Tracy Young Vocal Mix with Rap)
Note: Those files were posted by Jhonny Pearson aka Jorge. We cannot guarantee their authenticity. Real or fake, you be the judge!

Madame X is available in Box Set, CD, Vinyl and Cassette!
Get your copy HERE!