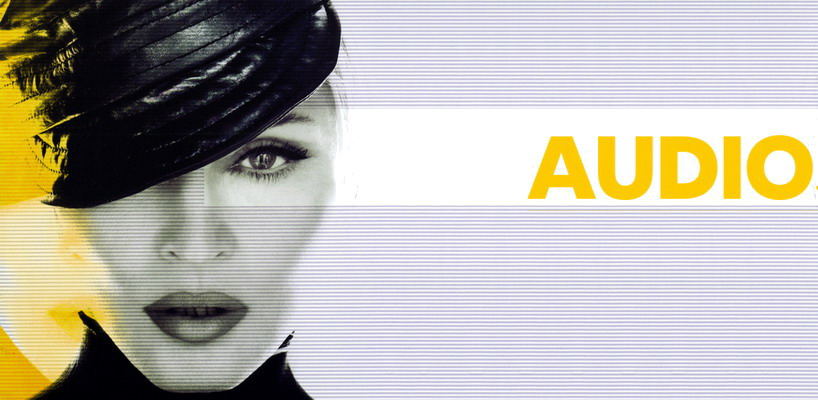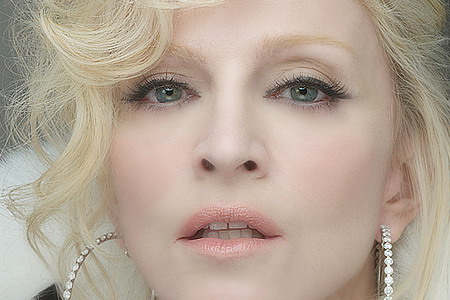 A batch of 12 audio tracks including unreleased Madonna demos, instrumental versions and Sticky & Sweet Tour studio version!
— Link removed —
Full list:
Broken (Extended Demo)
It's So Cool (Oakenfold Demo Mix 2)
Keep The Trance (Demo)
Let It Will Be (Mirwais Early Demo April 2005)
Like It Or Not (Demo #1)
Like It Or Not (Demo #2)

Nodoby Knows Me (Instrumental)
Celebration (Instrumental)
Miles Away (Instrumental)
4 Minutes (Instrumental)
This Used To Be My Playground (Instrumental)

Holiday (June 18, 2009) – Sticky & Sweet Studio Version
Note: Those files were posted by Jhonny Pearson aka Jorge, laulaulucas, morv and alphaboi. We cannot guarantee their authenticity. Real or fake, you be the judge!

Madame X is available in Box Set, CD, Vinyl and Cassette!
Get your copy HERE!