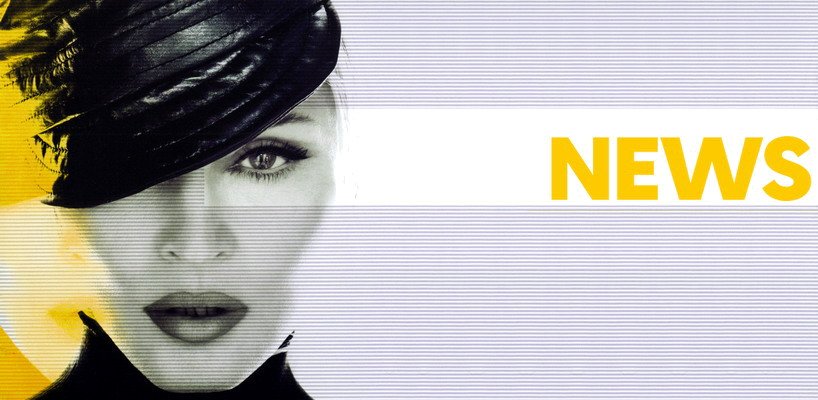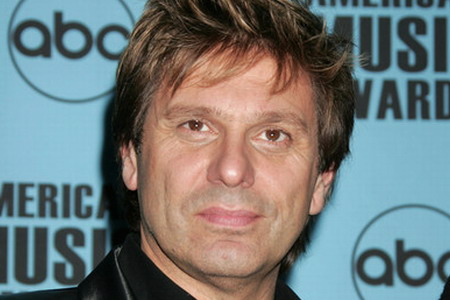 Duran Duran drummer Roger Taylor recently gave an interview to UK global social media platform, Journal Live.
Probably talking about the Confessions Tour, he complained about Madonna not singing his favorite song on one of her tours.
He said…
"I went to see Madonna live.
Vogue is my favourite and I sat all night just waiting to hear it and she never played it.
I was so disappointed when I left.
You've always got to play the big songs."
What classic song do you think Madonna should absolutely perform every time she goes on tour?

Madame X is available in Box Set, CD, Vinyl and Cassette!
Get your copy HERE!