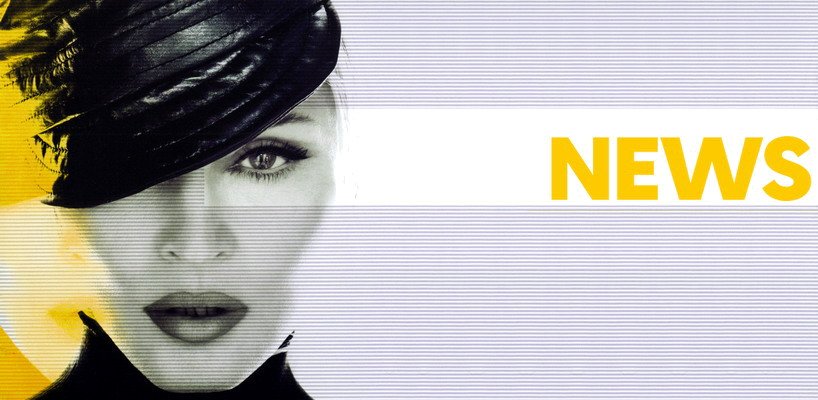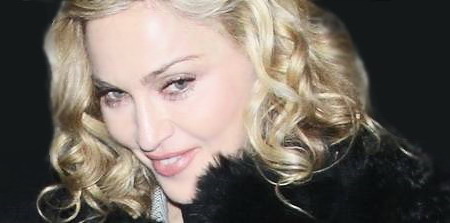 Last Tuesday American entertainment magazine Variety, confirmed that Madonna's "W.E." has been submitted to the jury of the 68th Venice Film Festival more than three months in advance of its Aug. 31 start.
Madonna's stylist, Arianne Phillips who designed and styled the costumes for the movie confirmed that W.E. will actually premiere in Venice.
She wrote on her Twitter…
Madonna's directorial debut w/the film W.E will [email protected] Film festival it's official I am so excited for everyone 2C the costumes.
Roman Polanski's "Carnage," David Cronenberg's "A Dangerous Method", Aleksandr Sokurov's "Faust,", Todd Solondz's "Dark Horse", Philippe Garrel's "Un été brulant" (A Burning Hot Summer starring Monica Bellucci) have already been picked up for the competition.
Two Steven Soderbergh movies and two Steven Spielberg titles are under consideration.
And Luc Besson's Michelle Yeoh starrer, "The Lady," will be submitted shortly.
The 68th Venice Festival runs Aug. 31 to Sept 10.

Madame X is available in Box Set, CD, Vinyl and Cassette!
Get your copy HERE!