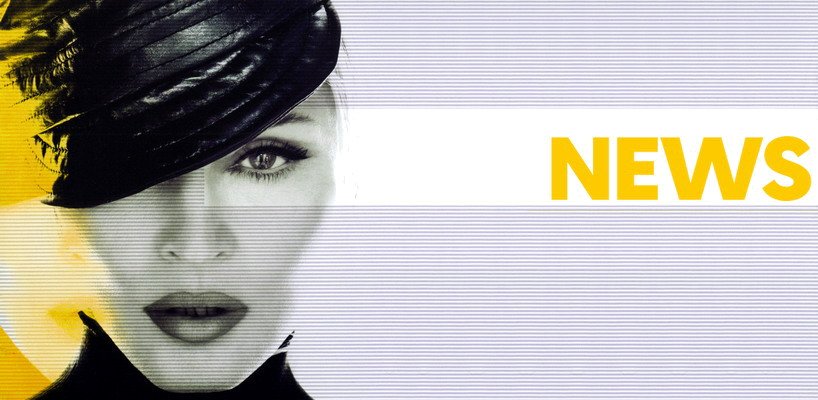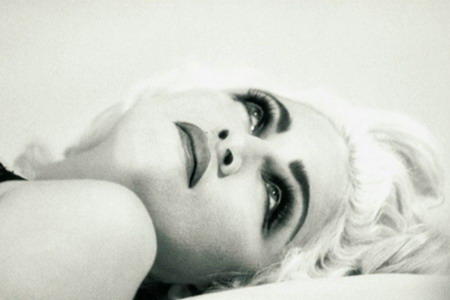 Online music magazine Gigwise has taken a look back at other shocking music videos.
In a gallery featuring artists from Britney Spears to George Michael, from The Prodigy to Marilyn Manson, the website charts Madonna twice with Justify my Love and Like a Prayer…
The chronology is a bit mixed up, but the content will bring back sweet memories to some of you…
6. Madonna: 'Like A Prayer'
At the start of 1989 Madonna unveiled her new single 'Like A Prayer' it was, and still is, her most controversial career moment.
The video featured burning crosses, stigmata and Madge herself kissing a black Jesus.
The Vatican slammed it for overtly linking eroticism with religion.
In the light of the video, drinks company Pepsi even revoked their sponsorship of Madonna.

27. Madonna: 'Justify My Love'
Filmed at a time when Madge had the horn badly, she had just released the book 'Sex', the extremely raunchy 1990 video featured a highly sexed up Madge getting up to all kinds with her then partner Tony Ward.
Predictably banned by MTV, the video hit the headlines and ultimate became a best seller when it was released on video a few months later.
Much parodied, it's hard to take the video seriously nowadays.
The full chart gallery: GIGWISE

Madame X is available in Box Set, CD, Vinyl and Cassette!
Get your copy HERE!