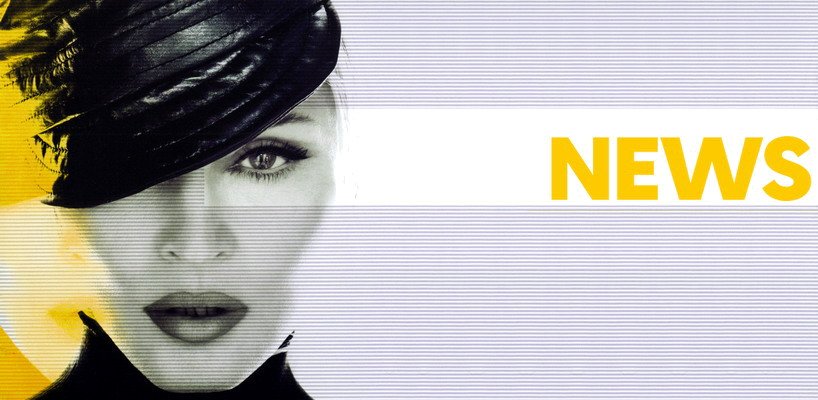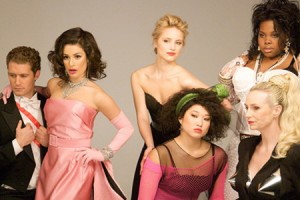 Have a listen to Glee's take on Madonna's "I Love New York," with a blink-and-you'll-miss-it smattering of "New York, New York" (from On the Town) added to the end of each chorus (and on Glee, it's a wonderful town, not a helluva town).
The version features Rachel Berry's (Lea Michele) powerful vocals, lots of pumped-up synth, and Finn Hudson (Cory Monteith) singing, "If you don't like my attitude, then you can get lost" instead of the original "you can f-off" before uttering a kiss-off that was no less amusing coming from Madonna: "Just go to Texas, isn't that where they golf?"
Glee's finale will be broadcasted on May 24.
Listen to "I Love New York / New York, New York" performed by the Glee Cast

I Love New York / New York, New York

Source: NY Mag

Madame X is available in Box Set, CD, Vinyl and Cassette!
Get your copy HERE!