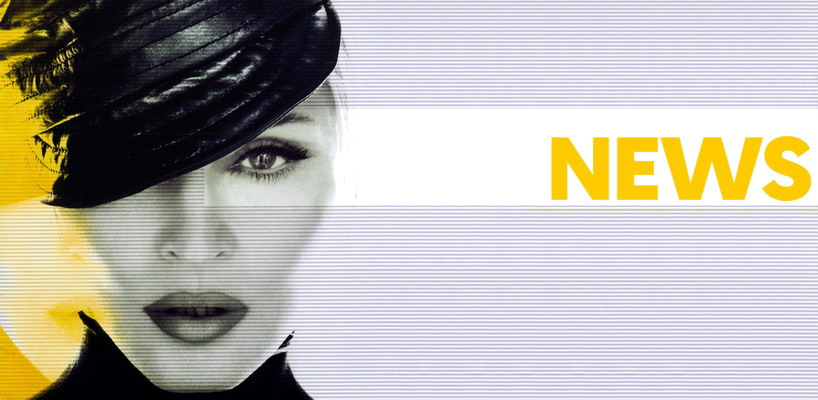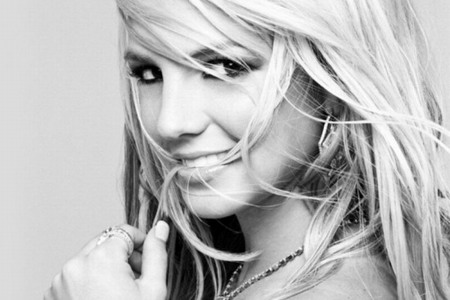 Britney Spears has revealed that Madonna helped her 'stay true' to herself.
The pop singer became friends with the Queen of Pop after they shared a kiss on stage at the MTV Music Video Awards eight years ago, and they went on to collaborate on Britney's 2003 hit, Me Against the Music.
When asked by Harper's Bazaar if she was still close to M and if she learnt something from her, Spears said…
I actually saw her a couple of weeks ago at a party.
I guess she's really taught me to stay true to myself.
That seems like a simple thing to say, but she taught me through action, not just by saying it.
There are so many people around you that have opinions, but you just have to listen to your instincts.

Madame X is available in Box Set, CD, Vinyl and Cassette!
Get your copy HERE!