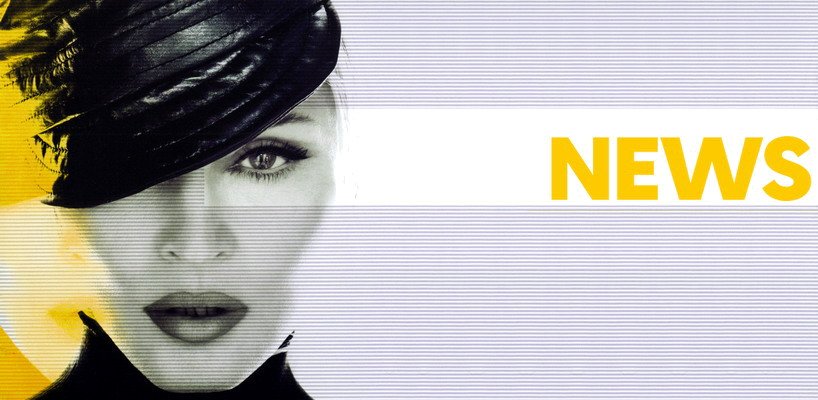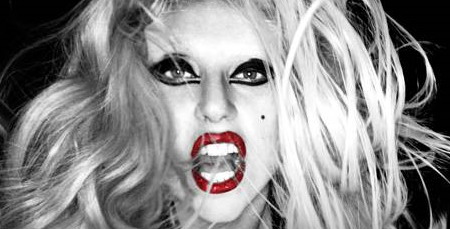 DJ White Shadow has rubbished claims that Lady GaGa's 'Born This Way' was influenced by Madonna's 1989 hit song 'Express Yourself'.
Shadow, who is credited as the producer of 'Born This Way', has described the initial reaction to the song being a Madonna copy as a "bummer" and asserted that it was "absolutely not influenced" by the Queen of Pop. He even implied that Madonna and Kylie Minogue copied Lady Gaga and not the other way around…
He told website GaGaNews…
"I think it was bullshit to be honest.
I guess there are a hundred songs that you could put a pitch shift and a BPM change on and loop and make them sound like anything.
In addition, there are five songs on the radio right now that have the exact same chords and progression.
Actually there are five songs out that are exactly the same song, on the radio at the same time.
Right now.
Why doesn't anyone ever bring that up? That's a fucking felony.
How many people have been copying Gaga since she came out?
Oh, I have that answer: everyone.
Have you seen all the lightning bolts painted on faces, or the one hand eye cover-ups during photos?
How about the fact that there was barely any dance music on the radio until 'Just Dance' came out?
Come on motherfuckers, let's keep it real here.
If we are going to talk about who is chasing who, I think we all know the answer to that."
Seriously…?

Madame X is available in Box Set, CD, Vinyl and Cassette!
Get your copy HERE!