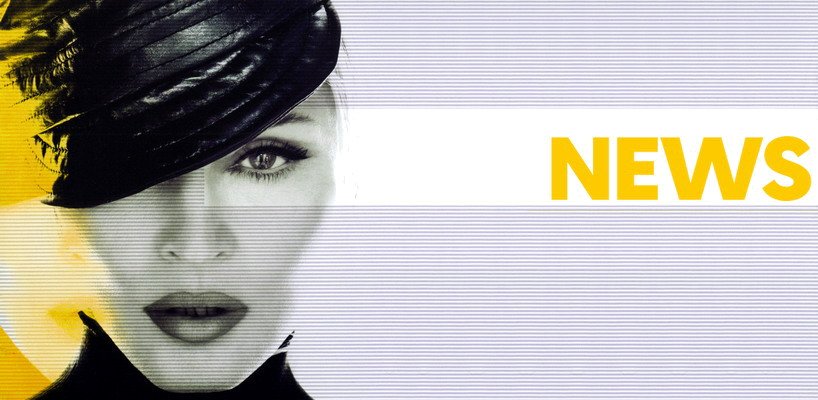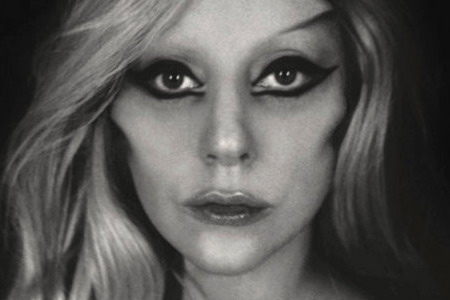 Lady Gaga pleaded her innocence in an interview with NME and claimed she wasn't 'dumb' enough to plagiarise Madonna.
She explains…
"I'm a songwriter. I've written loads of music.
Why would I try to put out a song and think I'm getting one over on everybody?
That's retarded.
What a completely ridiculous thing to even question me about.
I will look you in your eyes and tell you that I am not dumb enough or moronic enough to think that you are dumb enough or moronic enough not to see that I would have stolen a melody."
When Born This Way was first released, fans took to Twitter to complain that it sounded like Madonna's 1989 hit song.
But when asked by the magazine if she heard the resemblance, Gaga protested…
"I don't think…
I swear to you.
I am not stupid enough to put out a record and be that moronic.
If you put the songs next to each other, side by side, the only similarities are the chord progression.
It's the same one that's been in disco music for the last 50 years.
Just because I'm the first fucking artist in 25 years to think of putting it on Top 40 radio, it doesn't mean I'm a plagiarist, it means that I'm fucking smart. Sorry."
Well, we think Gaga is "dumb enough and moronic enough" not to see the resemblance, especially after she admitted a couple of months ago on Jay Leno that Madonna gave her blessing and then went on saying that the Born This Way song was "not just Madonna, it's Whitney Houston, it's En Vogue, it's TLC".
Not only did she blatantly copy Madonna, TLC and SNSD's "Be Happy" on "Born this Way". This time, for her latest single "Judas", she didn't look that far. She just copied her own "Bad Romance" and added some parts of Loli Lux's "Wannabe" in the process.

Madame X is available in Box Set, CD, Vinyl and Cassette!
Get your copy HERE!