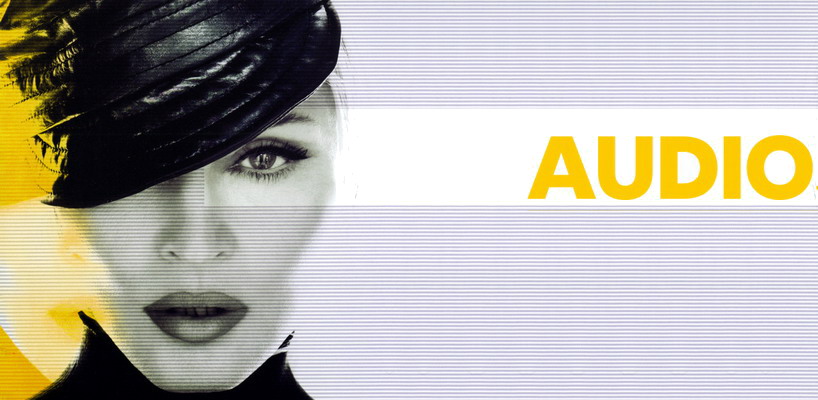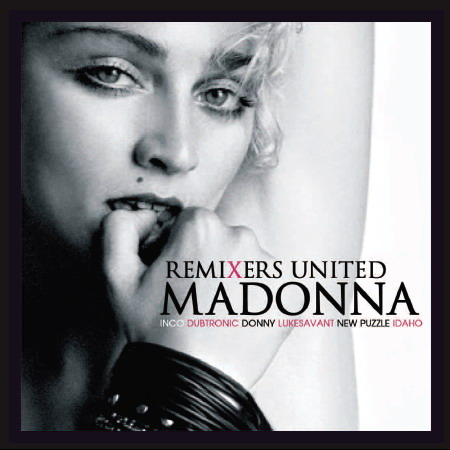 — Link removed —
Remixers United, a collaboration between remixers Inco, Dubtronic, Donny, Lukesavant, Alee and Idaho, featuring 12 remixes.
The full list:
The Beast Within (Inco The Time Is Near Remix)
I Know It (Dubtronic Take Your Love And Run Remix)
Cherish (Donny's Mermaid Splash Mix)
Impressive Instant (Lukesavant Retrofit Vol 3 Mix)
Stay '81 (New Puzzle '11 Remix)
Get Together (Idaho's Love Confusion Mix)
Borderline (Dubtronic Lose My Mind Remix)
Supernatural (Donny's Spiritual Mix)
Forbidden Love (Lukesavant Retrofit Vol 3 Mix)
Intervention (New Puzzle Remix)
Stay (Dubtronic Reconstruction Remix 2011)
Like A Prayer (Donny's Faithful Mix)

Madame X is available in Box Set, CD, Vinyl and Cassette!
Get your copy HERE!