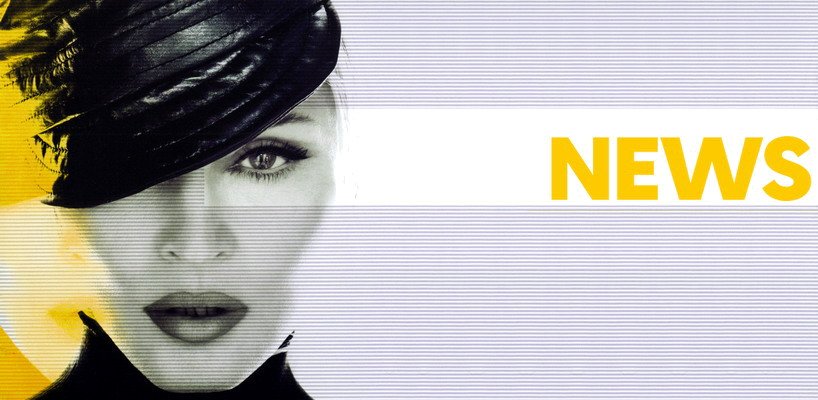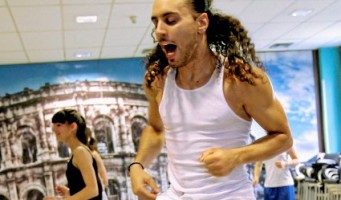 French dancer Norman Panzani was born in Nîmes, a city in the south of France. He danced with Madonna on few of her tours and currently lives in New York to pursue his career as a dancer. Not only is he one of Madonna's dancers, but also one of her three fitness coaches and he's kind of a big brother to Madonna's 10 year-old son, Rocco.
During an interview for French newspaper Midi Libre, he talked about his relation with Madonna and Rocco…
"He doesn't have any male presence in his entourage, and I play that role.
I've always talked with Madonna like I talk to a friend.
She's very down to earth with me. We even play jokes on each other.
She tells me to go eat French cheese while I remind her of Detroit and all its factories."
About how he met Madonna…
"There was this audition for a video clip and we were with 800 dancers, but we didn't know it was for Madonna.
She chose four dancers, including Steve [my cousin] and myself.
Everything went great. She asked me to travel with her to Portugal and also on her world tour.
Now I've been working for her for around five and a half years."
His artist name, Shay (based on shy), suits him very well. Madonna, however, calls him Norm.
Translation: Madonnarama

Madame X is available in Box Set, CD, Vinyl and Cassette!
Get your copy HERE!