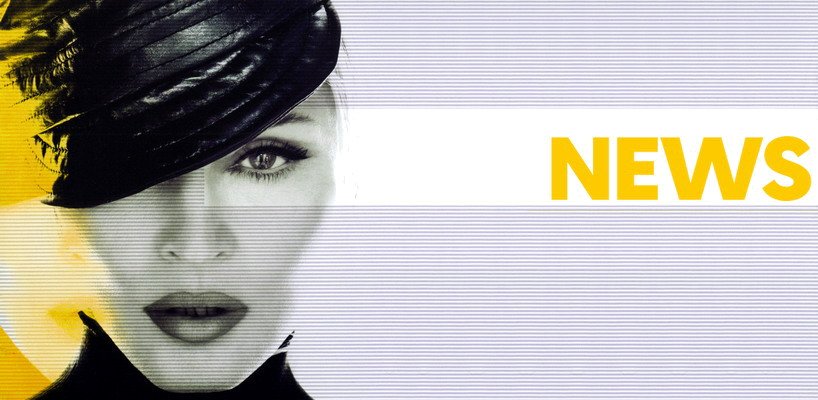 Hugo Vickers is a writer and broadcaster, who has written biographies of many twentieth century figures, including the Queen Mother, Gladys, Duchess of Marlborough, Cecil Beaton, Vivien Leigh, a study of Greta Garbo, Alice, Princess Andrew of Greece, and his book, The Private World of The Duke and Duchess of Windsor was illustrated with pictures from their own collection. Mr Vickers's book, The Kiss – The Story of an Obsession won the 1996 Stern Silver Pen Award for Non-Fiction.
After she was turned into a hate figure in the film The King's Speech and Any Human Heart, the television adaptation of William Boyd's novel, the late Wallis, Duchess of Windsor, will receive at least a measure of sympathy when Andrea Riseborough portrays her in Madonna's forthcoming film, W.E.
Hugo Vickers, the author of Behind Closed Doors, a new biography of the Duchess, who acted as the film's historical adviser, explains…
"It is a kinder, gentler portrayal.
It is silly to portray her as a baddie. If there was anyone who was a baddie it was Edward VIII.
Obviously, as an adviser, I can only make sure these films are as historically accurate as possible and I have no say in the dramatic content.
I think Andrea Riseborough captures the character very well, however. She makes her human."
The author also worked as a consultant on The King's Speech in which he felt that Wallis – played by Eve Best – was turned into "too gauche" a character.
Madonna, by the way, goes back a long way with Vickers. It was he who advised her to purchase, with her former husband Guy Ritchie, Ashcombe House in Wiltshire, the former home of Cecil Beaton, when it came up for sale in 2001.

Madame X is available in Box Set, CD, Vinyl and Cassette!
Get your copy HERE!