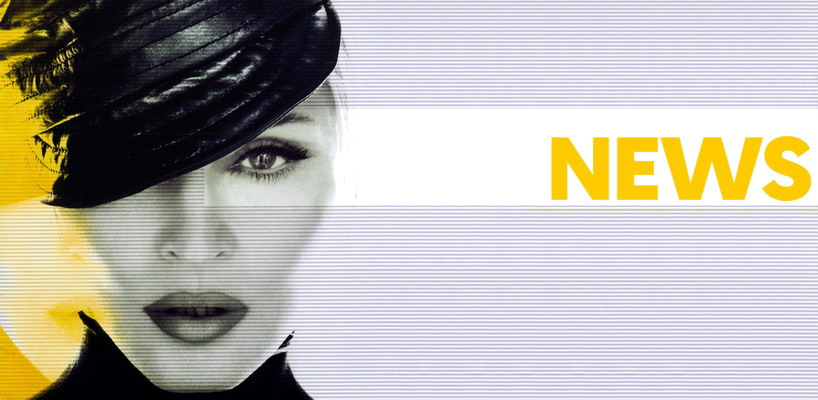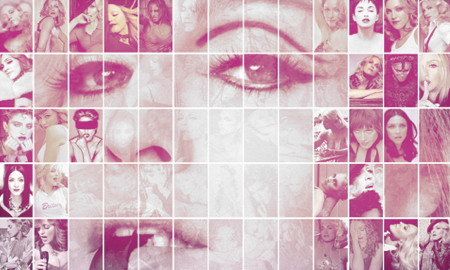 Jack Black: I'll put Madonna to shame
Jack Black has joked that he will outdo Madonna and Cher at this year's Nickelodeon Kids' Choice Awards.
The School Of Rock comic is returning to host the ceremony for the third time in his career, and claimed that this year's show would be bigger than ever before.
"I'm going to break the record for amounts of costume changes in one night.
I'm going to put Madonna and Cher to shame because I'm going to be changing in the middle of presentations.
I'm going to try to have a different outfit every 38 seconds!"
Live Nation Puts In Bid For Warner Recorded Music
Live Nation has put in a bid for the Warner Music Group's recorded music operations.
Warner Music's recorded business has cash flow of $348 million, while Live Nation's cash flow from operating activities was $158 million at the end of 2010.
Live Nation would have to bid around $1.2 billion in order to have a chance at nabbing Warner Music, which is also being pursued by several other music companies and private-equity firms.
Nicki Minaj Wants Madonna for her "Girls Fall Like Dominoes" Video
Nicki Minaj is shooting for the stars, literally, for her "Girls Like Dominoes" video. According to The Boombox, she's hoping to accrue an A-list guest list for the clip and wants cameos from Madonna, Rihanna, Mariah Carey, Ciara, Keri Hilson and the Kardashian sisters, as they are all mentioned by name in the song.
Taylor Momsen still a fan
Taylor Momsen is still a Madonna fan. She recently said…
"Working for Madonna was awesome. She was so down to earth I was shocked."
Adele beats Madonna's album record in Tenth Week at No. 1
Adele's "21" overtakes Madonna's "The Immaculate Collection" for most consecutive weeks at No. 1 ever by a female artist on the UK chart.
Sweet Words from the Press
Madonna has been called a "geriatric lip-syncer" by UK Newspaper the Daily Mirror … How classy!

Madame X is available in Box Set, CD, Vinyl and Cassette!
Get your copy HERE!