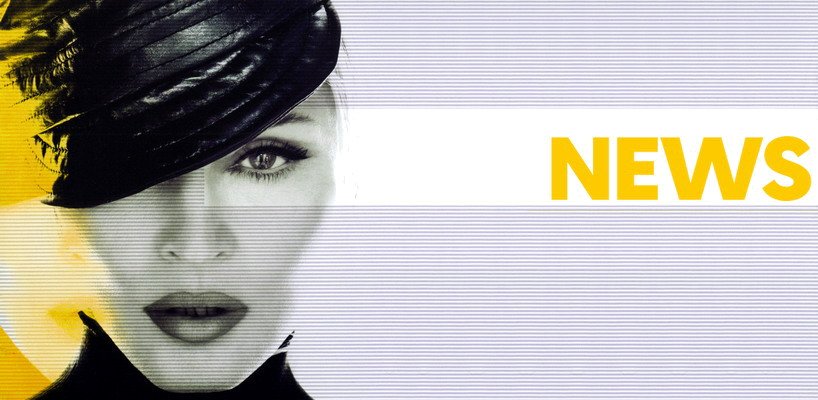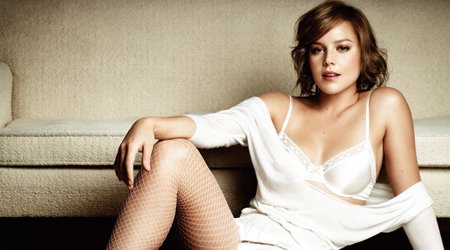 Abbie Cornish is currently co-starring with Oscar Isaac in Zack Snyder's epic fantasy Sucker Punch.
During promo interviews for the film, both actors keep mentioning Madonna and her forthcoming movie W.E.
According to Oscar Isaac, Madonna is a "formidable" filmmaker.
"It's a modern day [story] and Abbie's character goes to Sotheby's to see them auctioning off all of Wallis Simpson's memorabilia. I'm a security guard that works there that she ends up having a romance with.
I was summoned to Madonna's 'lair', her house up in New York and met with her for a few hours.
We just had a great conversation and off of that she hired me.
It was awesome.
She is definitely a formidable woman, she is such a determined and incredible woman that it never left my mind that this icon was directing us – yelling at me to make love better and things like that!
Anything she ever asked for was always right on. And she's very funny, that's what I wasn't expecting, she has a great self-deprecating humour and wit.
I loved it, I love her."
Abbie Cornish also praised Madonna as a woman and director.
She explained that she had scheduled in a Skype chat with Madonna before they started working on W.E.
"The first time I met her was on Skype, I was in Australia and she was in New York. I mixed up the time difference, so I was a day early.
Seeing her on the computer was surreal. I was presented with the human incarnation of this woman that we know as Madonna – it was incredible.
I still haven't seen a finished product of the film yet but there's so much within that movie. And I believe we're going to Venice [Film Festival] with it.
Madonna was amazing to work with. It was interesting making that film with Oscar (Isaac) too, because in [Sucker Punch] he has such an ominous, dark, messed-up presence.
Then to go and make a film where he was playing a love interest – he's this Russian pianist who is very sensitive – that was a lot of fun.
Madonna's amazing."
Watch the interviews…


Madame X is available in Box Set, CD, Vinyl and Cassette!
Get your copy HERE!