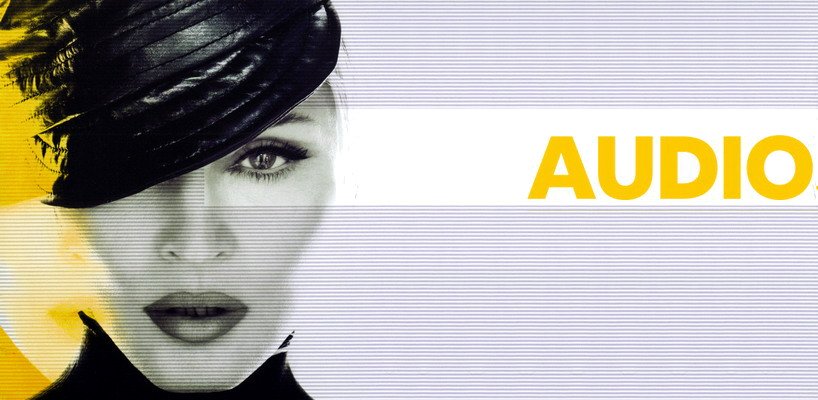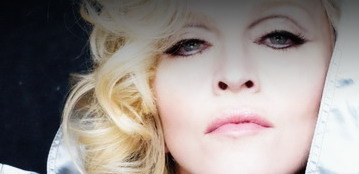 Download 4 unreleased Madonna tracks and demos, including an instrumental version of "Mysore Smile" written and produced by William Orbit during the Music albums sessions, two different demo version of You'll See and Dance 2night.
— Link removed —
Included tracks:
Dance 2night (Demo)
Mysore Smile (Demo1 – Instrumental)
You'll See (Demo – Alternate Ending)
You'll See (Demo – Early Version)
Note: Those files were sent to us by Madonnarama reader Ton. We cannot guarantee their authenticity. Real or fake, you be the judge!

Madame X is available in Box Set, CD, Vinyl and Cassette!
Get your copy HERE!