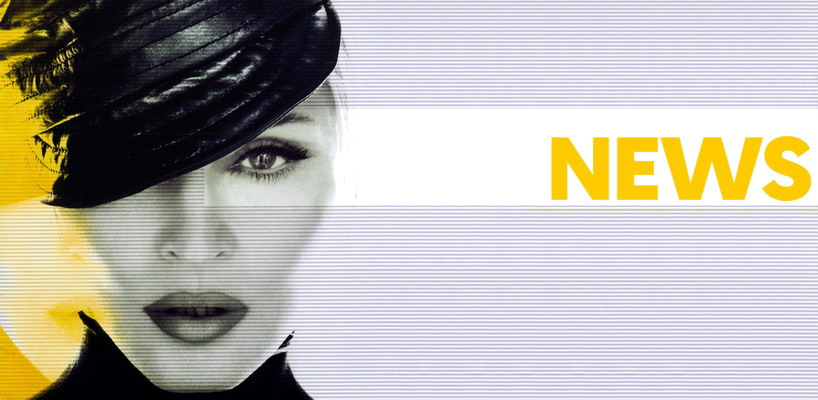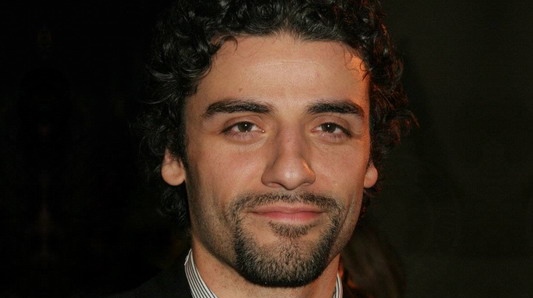 Oscar Isaac plays the part of bodyguard Evgeni in W.E., Madonna's new directorial effort, and he admits he was terrified about stripping off for his love scenes with co-star Abbie Cornish because the super-fit singer-turned-director was watching.
Speaking on the red carpet at the UK premiere of his new movie 'Sucker Punch' at the Vue cinema in London's Leicester Square on Wednesday, March 30, 2011, Oscar told BANG Showbiz…
"I play a security guard that Abbie's character Wally Winthrop falls in love with.
We have a romance. That was one of the more intimidating moments.
I had to take my clothes off in front of Madonna.
I thought she was going to order me out of the room – 'Get out and get to the gym!'
Madonna was great.
It was intimidating but she's a pretty amazing woman.
Is she a diva? I was hoping she would be one.
She's actually very self-deprecating and really funny.
She's actually very open."

Madame X is available in Box Set, CD, Vinyl and Cassette!
Get your copy HERE!