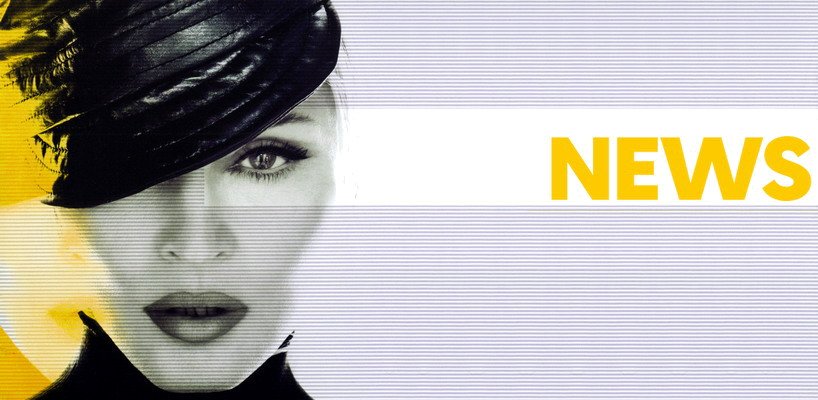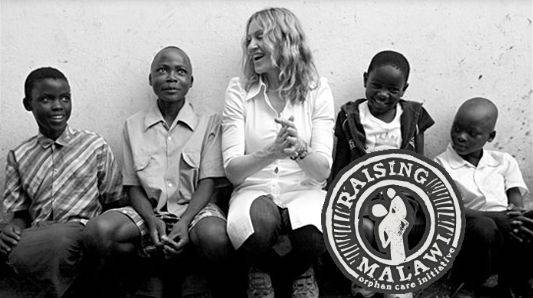 According to Reuters, an attorney representing eight workers from Madonna's charity Raising Malawi says his clients are suing the singer for unfair dismissal and non-payment of benefits, reports Reuters.
Board members were let go last week and replaced with an interim board that includes Madonna, after mismanagement of funds halted plans to construct a girls school near the African country's capital, Lilongwe, according to the New York Times.
Mazondi Chirambo, the workers' lawyer said that Madonna had 14 days to respond to the workers' concerns…
"Their employment was terminated by the trustees of Raising Malawi Academy for Girls ostensibly following the change of plan not to build the school as planned.
My clients are also being forced to sign a discriminatory termination agreement before they are paid their benefits."
The organization's executive director, Philippe Van Den Bossche, resigned his post in October after auditors complained of excessive spending on the project — to the tune of $3.8 million — with few results. Madonna has lent $11 million to the charity, which has raised $18 million to date. Madonna's reps did not comment on the subject, yet.
Also, Courtenay Geddes, a wealthy heiress from Pasadena, California, has sued the Kabbalah Centre of Los Angeles and all of its entities alleging a major swindle. Geddes's suit — for $20 million– was filed in Los Angeles Superior Court in February 2011. The news of the lawsuit comes on top of headlines concerning Kabbalah's Raising Malawi charity reneging on a promise to build a girls academy in Malawi with pop star Madonna.
Geddes didn't name Madonna as a defendant in her suit, but she named everyone else in the organization. She claims that in 2007, two years after she joined the Los Angeles chapter of Kabbalah, she proposed several ideas to the Bergs and to Larkin about educational projects for their subsidiary, Spirituality for Kids–now known as Success for Kids.
Geddes, whose grandfather was a German American billionaire wounded up investing around $500,00 in the effort and $800,000 with them in a real estate scheme.

Madame X is available in Box Set, CD, Vinyl and Cassette!
Get your copy HERE!