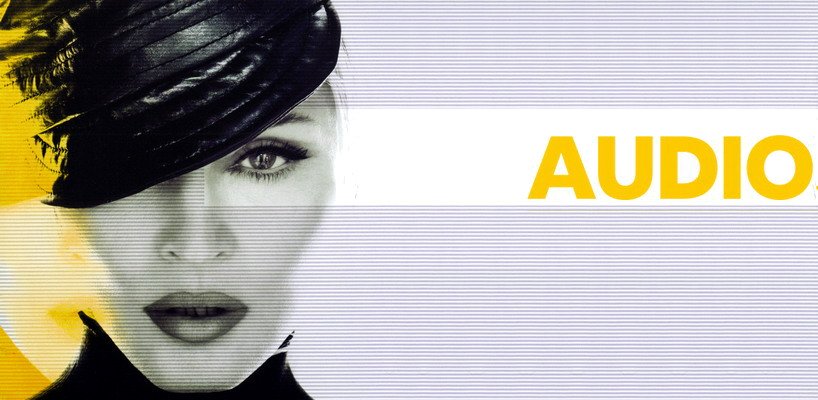 Download a pack of 25 selected Madonna remixes, mash-ups, dubs or promo-only not for sale mixes.
— Link removed —
Here's the list…
4 Minutes (Sandrique Club Mix)
Candy Perfume Girl (Dubtronic Delicious Fire Remix)
Deeper and Deeper (New Puzzle Remix)
Devil Wouldn't Recognize you (Maxim Andreev Run Mix)
Die Another Day (Mike Danavan & Idaho's Icecube Club Mix)
Don't Tell me (Toomawashi's Cowbell Blues Synth Mix)
Drowned World – Substitute for Love (Toomawashi's Fame For Love Mix)
Express Yourself (vs. David Guetta vs. Lady Gaga – Born To Express Love Robin Skouteris Mix)
Frozen (Cris LeRoy Remix)
Frozen (Orly Productions Remix)
Holiday (Wire War Remix)
Hollywood (Mike Danavan & Idaho's Murder On Fairfax Mix)
Hung up (ROFLFalafel Mix)
Into The Groove (vs. Ke$ha's We R Who We R – Robin Skouteris Mix)
Jump (vs. Helvetic Nerds' Salto – DJ Sunshine Mash up)
Like a Virgin (Takin' it Slow – Scrotal Fusion Remix 2011)
Miles Away (DDM is in the Kitchen with Brian Remix)
Miles Away (Flashcookie Bootleg Remix)
Mother and Father (Mike Danavan & Idaho's Matricide Mix)
Music (DJ Metro's Twisted Sunday Short Mix)
Music (Liubo Dummec Remix)
Music (Monkeybut's Refractured Remix)
Music (vs. Firebeatz & JoeySuki's Tell me – Brian Morse Bootleg)
Power of Goodbye (Inco & Dubtronic Greater Power Extended Mix)
Secret (DJ OffSet Remix Final Mix)

Madame X is available in Box Set, CD, Vinyl and Cassette!
Get your copy HERE!