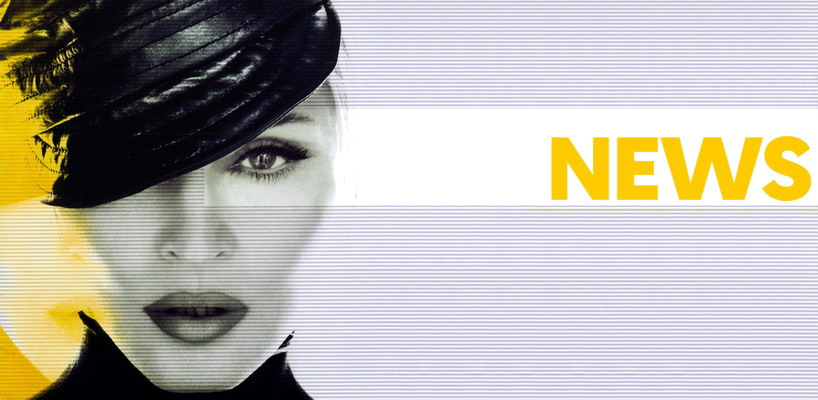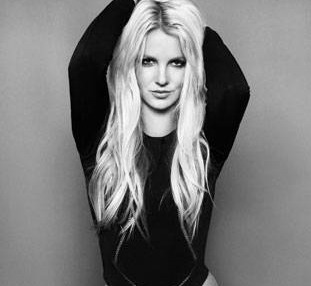 Out Magazine website published parts of the Britney Spears interview.
She talks about her latest album, life, music and… Madonna !
Out: When you were starting out, whose career did you want to mold yours after?
Britney Spears: Madonna. No question. She is an amazing entertainer. Besides Madonna, I also admire Sarah Jessica Parker's career and her shoe collection.

Out: Kissing Madonna was…
Britney Spears: Cool.
Also Us Weekly reports that Britney Spears attended Madonna's post-Oscars party two weeks ago and that they were very happy to see each other.
Madonna reportedly introduced Britney to her ex-husand Sean Penn.
The article featuring Madonna's pictures will debut next Monday, March 14, on Out's website.

Madame X is available in Box Set, CD, Vinyl and Cassette!
Get your copy HERE!