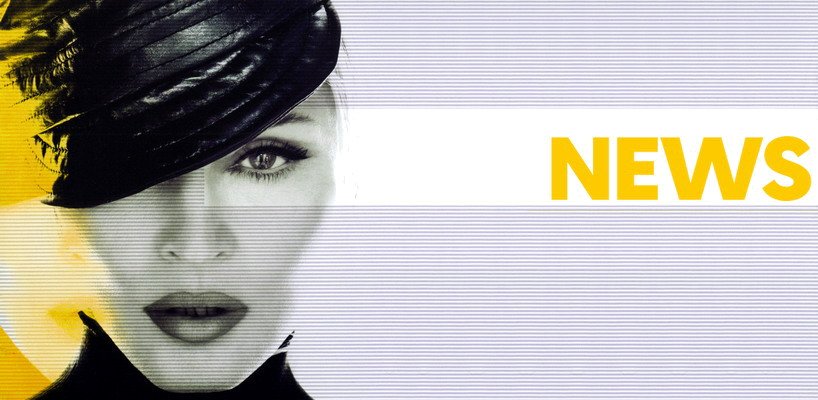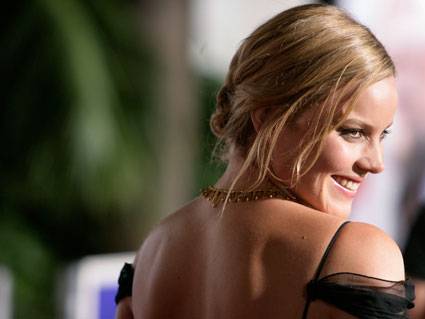 Madonna wrapped production on "W.E.," her second directorial effort, in October, and now reports are suggesting she's looking to premiere the movie at the Venice Film Festival, which takes place from August 31 to September 10.
The film's co-star, Abbie Cornish, not only confirmed the possibility of a Venice debut to MTV News, but also revealed the mysterious role Madonna's daughter, Lourdes, will be playing…
"I heard yesterday [about the possibility of a Venice debut].
That'd be amazing.

[Lourdes] actually plays a younger version of my character.
She's a super-cute, younger version of my character.

Madonna is a natural director. It's in her nature.
She's a Leo and she really represents the Leos very well. She's a very smart woman, very well read.
She really absorbs a lot about whatever she's involved in.
I think she really loves learning.
It was interesting to see her evolve throughout the filmmaking process.
She's such a cool woman."
Watch the video:
Source: MTV

Madame X is available in Box Set, CD, Vinyl and Cassette!
Get your copy HERE!