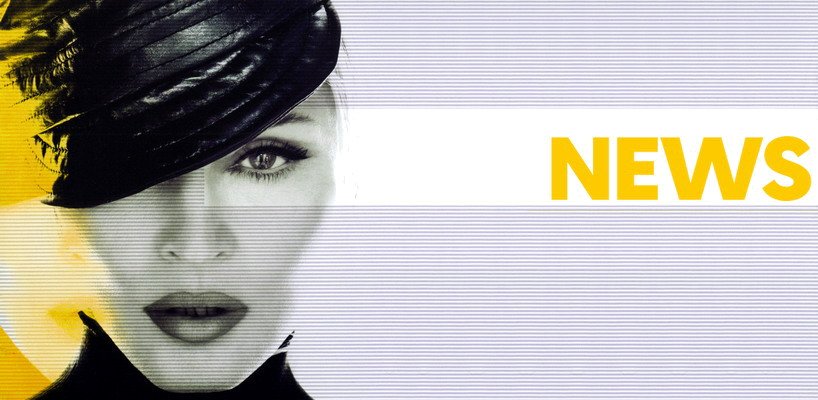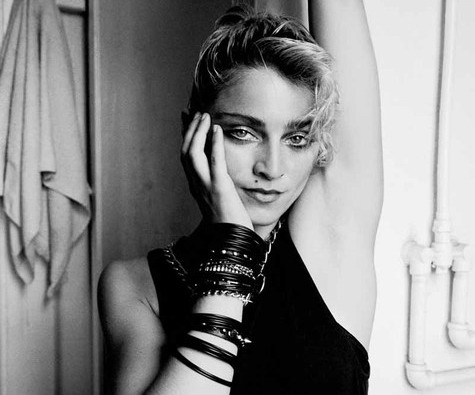 Out, the US leading gay magazine will feature some unseen Madonna pictures in their April Issue…
Here's what Out website wrote about it…
Out's first-ever Ladies We Love issue starring Britney Spears and Madonna
For the first time in Out's history, we're dedicating our entire April issue to the women who inspire, scandalize, educate, and excite us — in a different way than they excite the other boys. And we're celebrating the landmark moment with another first for us — two different covers. One will feature the indelible Britney Spears shot exclusively for Out by Ruven Afanador and the other will feature never-seen-before photos of Madonna shot by photographer Richard Corman in 1982 just months before her career skyrocketed.

Enjoy the sneak peek of one of the photos from Britney's revealing cover story and come back to Out.com on Wednesday, March 9 to read our intimate interview with Britney and see all the photos from the shoot. On March 14 Out.com will feature our exclusive Madonna photos and begin to roll out the other Ladies We Love featured in the issue.

Out's April 2011 issue featuring Madonna and Britney Spears on dual covers will be on newsstands on March 29, the same day that Spears's new album, Femme Fatale hits stores and iTunes.

Madame X is available in Box Set, CD, Vinyl and Cassette!
Get your copy HERE!