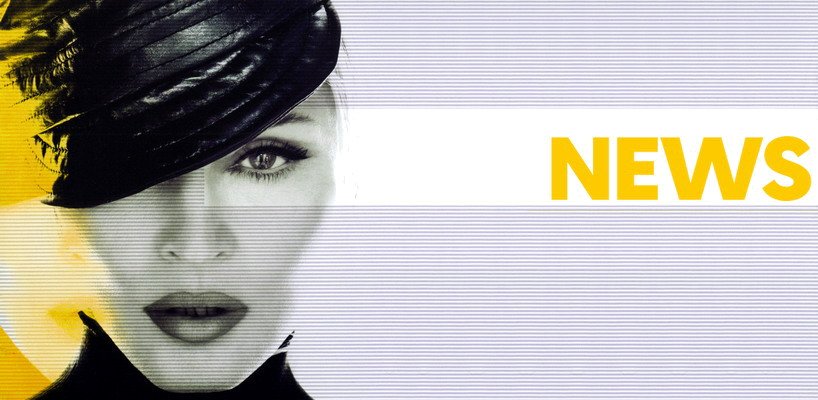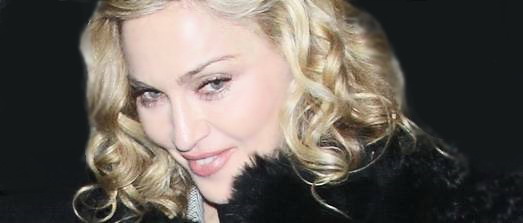 The latest Icon Magazine features an interview with Danny Tull who's been editing Madonna's directorial effort W.E.
Q&A WITH DANNY TULL
(Editor of "W.E")
Icon: How does it feel to spend your nights with Madonna?
Danny Tull: Working day or night for Madonna is always an honour (honor) and an inspiration, she always surprises me with her infinite desire for creation.
Icon: We've heard the two of you are working together until 3-4am these days. Is there room for coffee breaks and snacks?
Danny Tull: Popcorn, water and sometimes tobogganing in the snow. A great stress reliever.
Icon: Let's see how much of a funny collaborator you can be: Share a joke you've already told Madonna while working!
Danny Tull: What's Bob Marley's favourite (favorite) type of doughnut… the ones with "Jammin"
Icon: You've already edited some of Madonna's documentaries, live DVDs and videos. How do you keep her addicted? Tell us your secret!
Danny Tull: Madonna's projects are really varied, so each job is different to the last. It keeps things fresh!
Icon: What are you going to work on once done with this project? Or maybe you're gonna take a very long nap first?
Danny Tull: I will take a long run to the blue blue sea and jump in (after a long nap)
Also, according to the Mirror, Madonna's forthcoming movie, W.E. will feature music by her Ray of Light collaborator William Orbit, who has great things to say about the film…
"I've watched the film several times and it's really good. It's definitely Oscar-worthy and I'm not just saying that."

Madame X is available in Box Set, CD, Vinyl and Cassette!
Get your copy HERE!